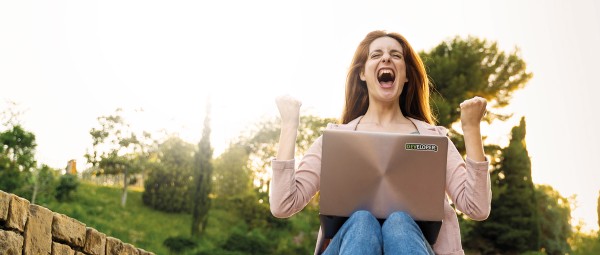 For full remote working, you don't need a startup.
You want to get to know us? We want to meet you too.
No resume, no cover letter at hand? No problem. Simply contact us, then we can get to know each other.
Software Factory in Herzogenrath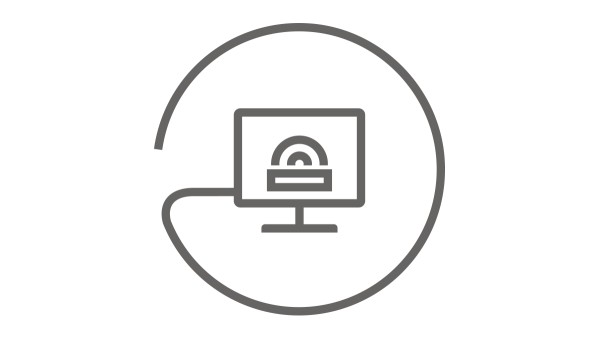 Angular
Javascript/Typescript
Sass
Bootstrap
Webpack
Node.js
Ionic
React/Vue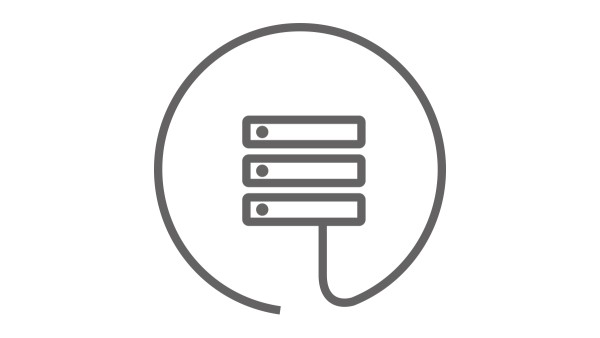 Java
Spring
Docker
Kubernetes
Ansible
Terraform
GitLab CI
Azure Cloud Services
Please fill in all mandatory fields.
On the Move
At Schaeffler, we're changing to shape the future. We're evolving from supplier of parts into a developer of complete smart systems. We are visionaries with cutting edge ideas for mobility and industry 4.0 strategists. We're not merely on the move; we're travelling at full speed in the midst of a transformation heading for the future.
Share Page