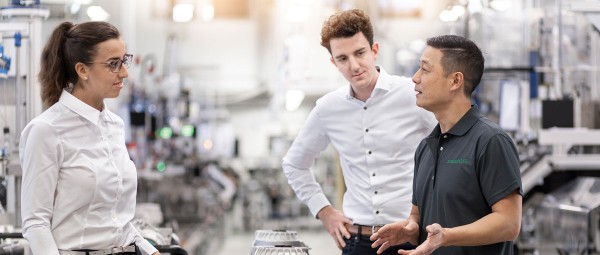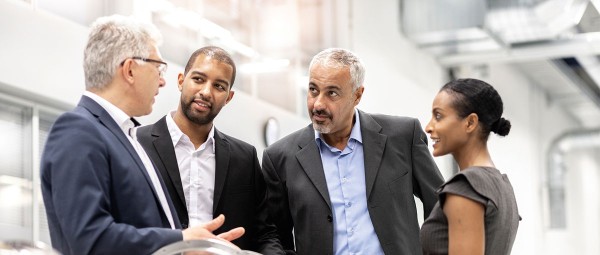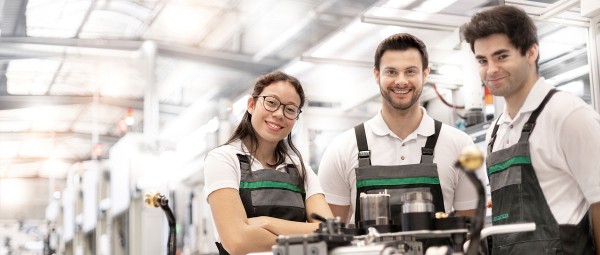 Why Schaeffler?
Besides global customer proximity, active employee development, and sustainable management, the most important factors in Schaeffler's success include innovation and creativity. With almost 2,400 patent applications in 2019, Schaeffler is Germany's second most innovative company according to the DPMA (German Patent and Trademark Office).
The Schaeffler Group develops and manufactures precision products for everything that moves – in machines, equipment and vehicles as well as in aviation and aerospace applications. The Schaeffler Group, one of Germany's and Europe's largest industrial companies in familiy ownership, is shaped by social responsibility and thinking in the long term. We have committed ourselves to compliance with high social and ethical standards in our Code of Conduct.
The company combines a long-term strategic focus with modern management methods and attractive jobs. Our employees' creativity and speed and their awareness of the importance of their personal performance ensure that we maintain our competitive edge. Our personnel development is characterized by continuing education. Our employees benefit from a wide range of opportunities for career advancement both in-house and through temporary transfers to other sites of the Schaeffler Group.
At Schaeffler, we value a modern leadership culture. A culture that is based on transparency, trust, and teamwork. Our managers assume responsibility for decisions while also encouraging others to make decisions of their own. An open culture of feedback and trust in the abilities of others is an important basis here. We are constantly questioning the ways in which we lead, how we work together day to day, and how we define good, modern leadership.
Against this background, our six leadership essentials provide the framework for Schaeffler's leadership culture and day-to-day guidance for our managers.
For more information visit our Corporate Website:
Our principles for good leadership
You want to work in a dedicated team, have success and take responsibility? Then you are in exactly the right place with us. Schaeffler offers you a secure job and a strong corporate culture with many benefits.
Share Page