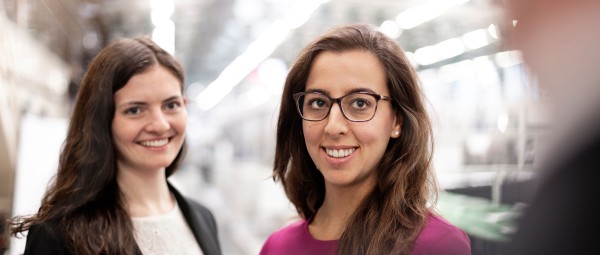 Mentoring
Mentoring program for female students
You are a female student preferably in the STEM field and want to further your personal development? In this case the Schaeffler mentoring program is what you are searching for! Get a personal mentor for one year, who will accompany you during your studies and personal development.
What you can expect:
The Schaeffler mentoring program is aimed at female students, especially in STEM study courses, to actively support them. With the one-on-one mentoring your mentor will be by your side for one year and will aid you in your professional and personal development. Being a part of the mentoring program gives you the unique opportunity to combine the theoretical part of your university studies with your future professional career. Because of the intensive contact with Schaeffler you will get to know the company and learn more about the research, development and application of recent technologies.
Not only the personal mentoring will give you a chance to expand your network and further your knowledge. The access to exclusive events and workshops, as well as the admission to the Schaeffler Top Students program, will help you develop yourself, too.
The application period for the mentoring program 2021 is now finished.
Are you interested to take part next year? When the new round starts in the beginning of 2022, you will find all relevant information here. Join in!
You have questions regarding our mentoring program? Contact us via mail at career@schaeffler.com
We are looking for female students,
in the fourth semester or higher in their bachelor's degree or in their master's degree
preferably studying in the STEM field, for example Electrical Engineering, Mechanical Engineering, IT or other similar study courses
who are motivated to experience new exciting things
who are committed to contribute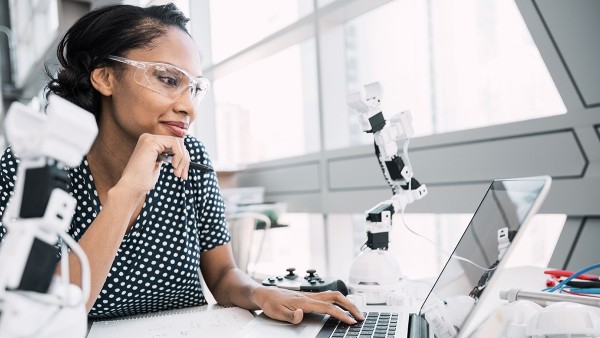 We offer you:
Accompaniment and support by a mentor from different corporate divisions
Individual development with personal and professional development and goal-setting
Orientation for the personal and professional profile sharpening
Expanding your personal network
Get new insights into the business world
Getting to know and deeper understanding of the Schaeffler Group
Interesting workshops
Participation in the Schaeffler Top Students Program
Program Structure 2021/2022
1. Application
Apply until end of January with a letter of motivation and your CV
2. Matching
After admission the matching phase between mentors and mentees begins
3. Kick-off
In April the program officially starts with a kick-off event
4. Program
Now the active phase of the mentoring starts. Apart from the individual planning and meetings other events and workshops will take place.
5. Ending
The program finishes in spring 2022 with a final event. Here you can also share your experiences with other mentees.
---
Experience us virtually and in live chat on our CareerXperience platform. There you can get in touch with us personally, register for lectures and visit our virtual training center.
Share Page