Inductive Heating Devices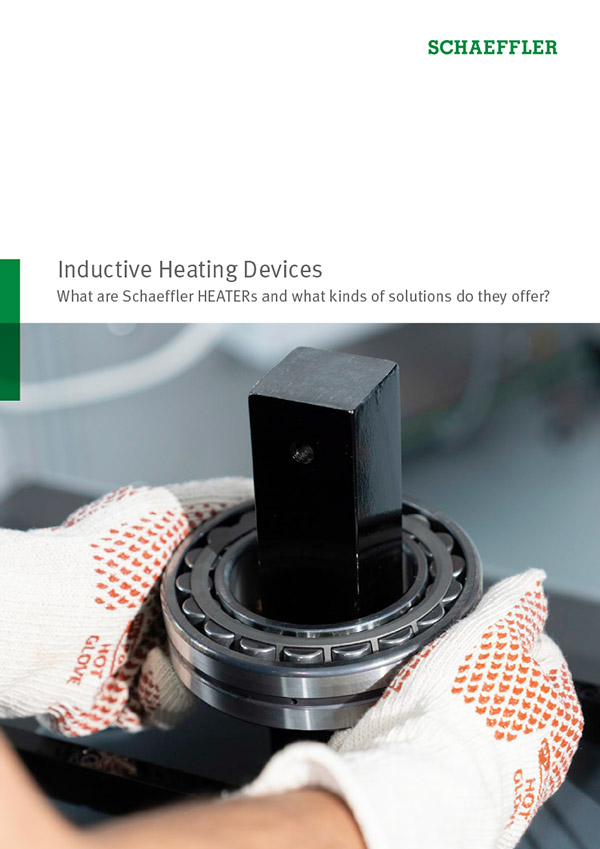 What are Schaeffler HEATERs and what kinds of solutions do they offer?
Induction heating is a fast and controlled heating method. In contrast to traditional heating methods, such as furnaces, oil baths, and gas burners, it is the most advanced and imultaneously the most environmentally friendly form of induction heating. Moreover, this method is much better able to overcome the challenges of heating processes when it comes to precision, energy efficiency, safety, and cost.
Media category: Brochure
Date: 2021-09-13
Publisher: Schaeffler Technologies AG & Co. KG
Pages: 6
Language: English
Other languages
---
Share Page