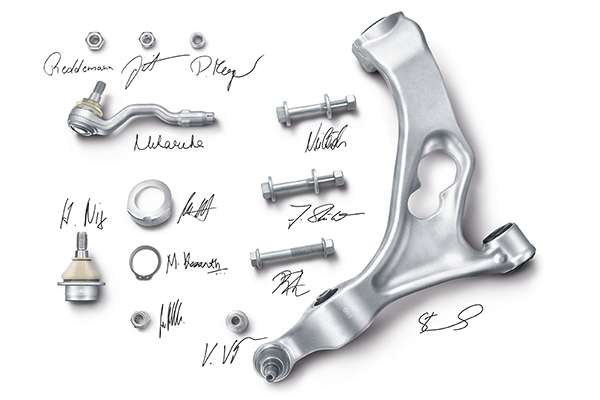 We are part of every part
Signature quality to be proud of
FAG - the Chassis Specialist
As leading developer of technical innovations with more than 130 years of chassis expertise FAG stand for uncompromising quality: Every single part of our chassis components and intelligent repair solutions is developed and approved by our Schaeffler engineers according to the highest quality standards. Signature quality to be proud of.
The story behind FAG Chassis Parts
FAG Chassis Parts stand for quality we are proud of.
Our Schaeffler colleagues Rachel, Philipp, Heiko and Robert explain in their own words what FAG's promises in terms of strong brand, uncompromising quality, complete repair solutions and relevant range mean to them.
Four good reasons for FAG Chassis Parts
Strong FAG Brand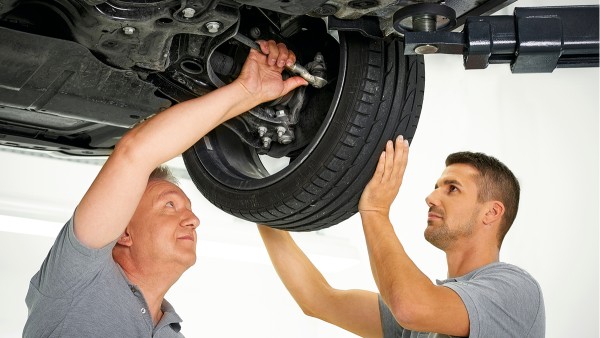 FAG – the chassis specialist
130 years of chassis expertise
Leading developer of technical innovations
Uncompromising quality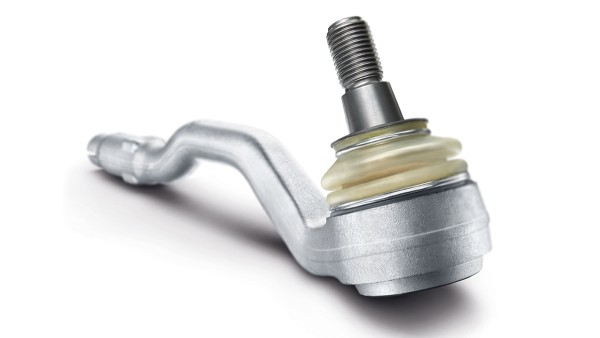 FAG Tie Rod End
Constantly high quality components through long lasting and performance enhancing coating and sealing technologies
Every single part is developed, tested and approved by Schaeffler engineers according to the highest quality standards
Complete Repair Solutions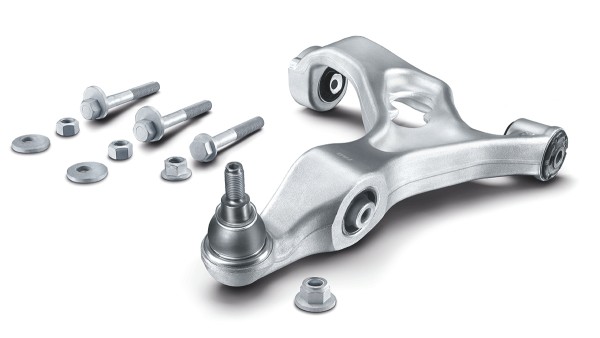 FAG Track Control Arm
Perfectly attuned to today's garage requirements for safe and efficient repairs
Including all necessary parts to carry out professional repairs including all required accessories in market leading quality throughout the entire range
Relevant Range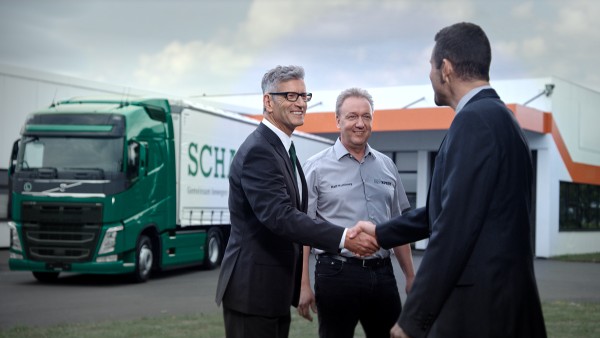 A range targeted towards the needs of our customers
Market oriented portfolio of chassis components and repair solutions
Developed for all important vehicles of the European car park
Press Release and Service
Press Release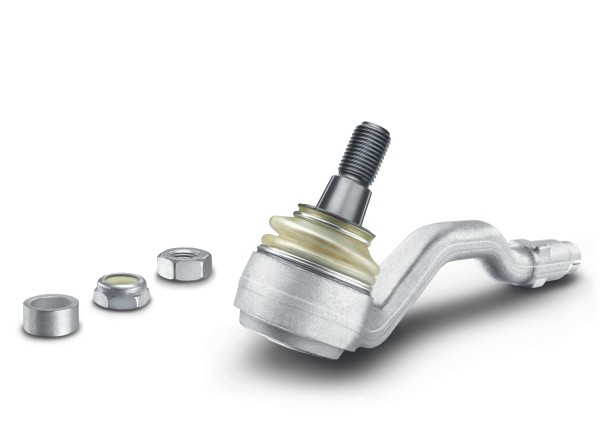 Schaeffler's Automotive Aftermarket division has reorganized its portfolio for chassis repair. They expand their range of products under the FAG brand with steering and suspension parts, drive shafts and strut mountings.
Online Catalog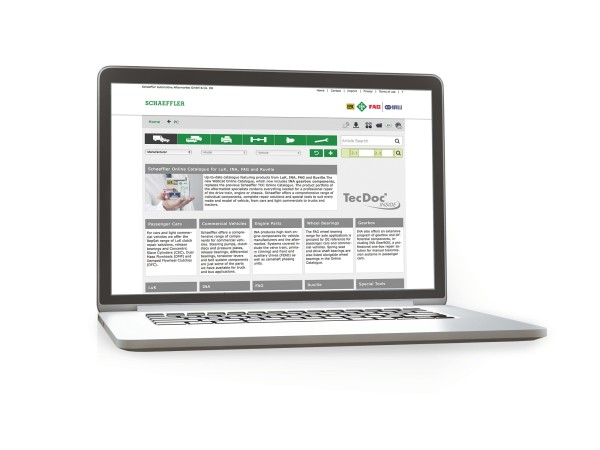 Looking for the right spare part from the LuK, INA, FAG or Ruville brands? In the daily-updated online catalog, you find our original-equipment spare parts, repair solutions and the appropriate special tools.
Services for garages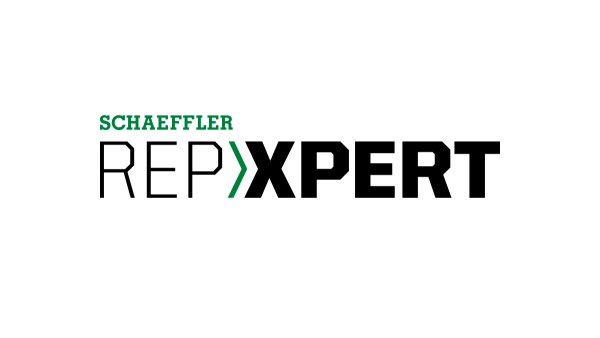 With REPXPERT, we offer support in everyday garage life: online portal, training, special tools, technical information or service hotline – here you get all technical services from a single source.
Share Page