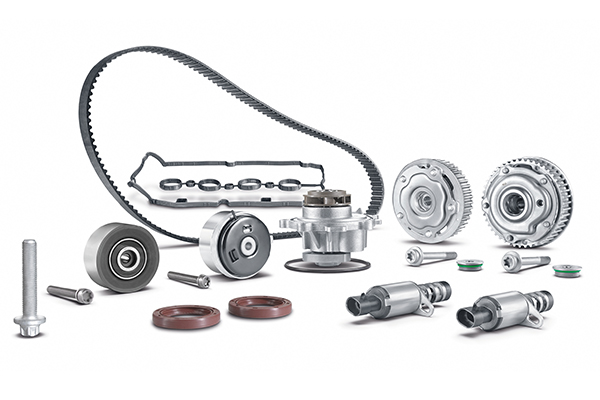 Everything you need for engine repairs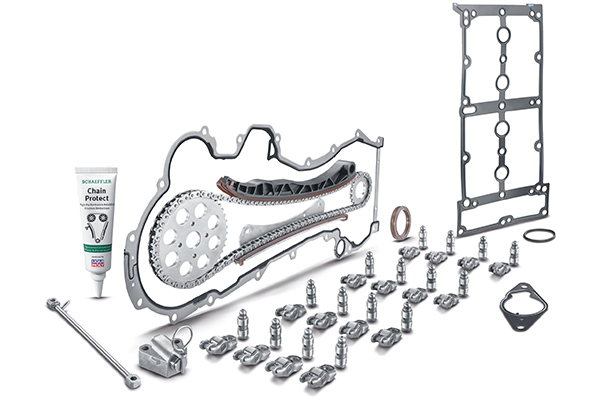 Everything you need for engine repairs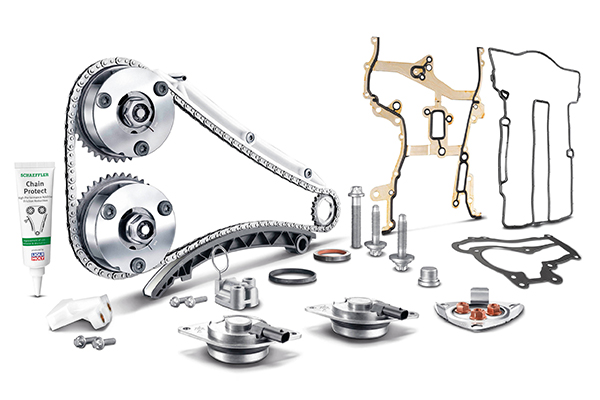 Everything you need for engine repairs
The new INA Engine KITs: Complete solutions for engine repair
The technical interrelationships in the engine are becoming increasingly complex and vary depending on the manufacturer and model. It is therefore important to replace all relevant components in the event of a defect in order to prevent possible consequential damage. In our INA Engine KITs, we have combined exactly these components. Be it from the timing drive, front end auxiliary drive, valve train or cooling system - across all systems and for each individual vehicle.
Engine repairs are complex and require comprehensive understanding of the engine system. With the new INA Engine KITs, Schaeffler is addressing precisely this requirement. The company is now offering complete solutions for individual vehicles with all engine parts to be replaced – that encompass various subsystems. Whether it's the valve train, timing drive, front end auxiliary drive or the cooling system – the cause of a defect often lies in one of the other of these subsystems. Despite of being located at different places in the engine, many components nonetheless interact directly with each other. Depending upon the vehicle manufacturer and model, the INA Engine KITs have exactly those parts recommended for replacement, which means garage employees can avoid a time-consuming search for the spare parts they need. More
Four good reasons for the INA Engine KIT
From the engine expert
Long-standing development partner of the automotive industry
Leading provider of repair solutions for timing drive, front end auxiliary drive, valve train & cooling system
All-in-1
All relevant components in one repair solution
Time-saving ordering for the garage
Across sub-systems
Content of the repair solution provides clear repair recommendation for the garage
Perfectly matching components of highest quality for long-lasting repairs
Satisfaction guaranteed
No danger of hidden consequential damages
Satisfied customers through first-class functionality and a sustainable repair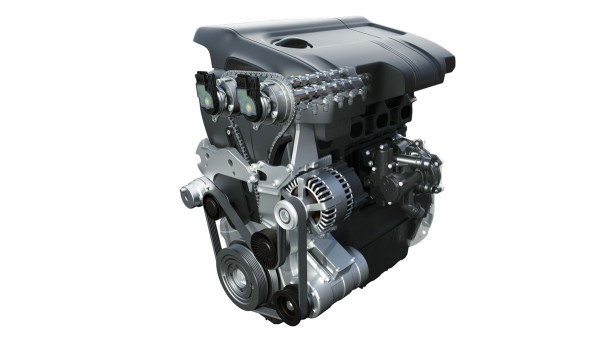 INA - the engine expert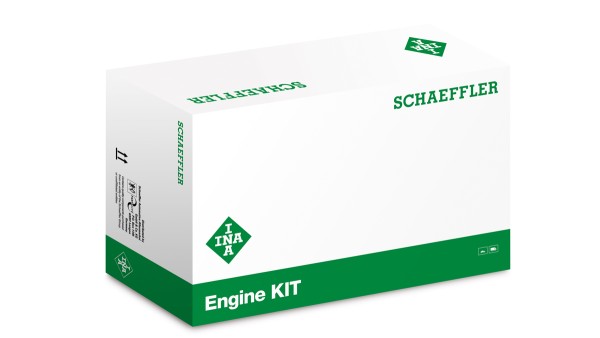 The INA Engine KIT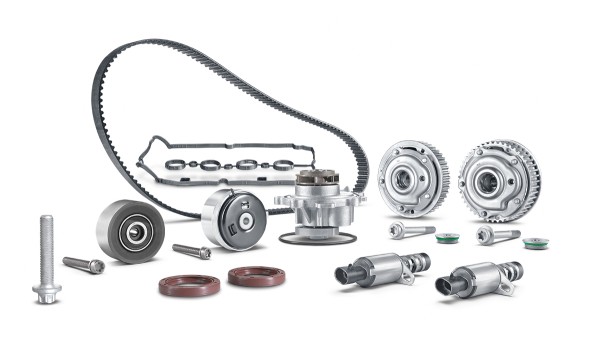 The INA Engine KIT 427100440 for Opel 1.6l & 1.8l engines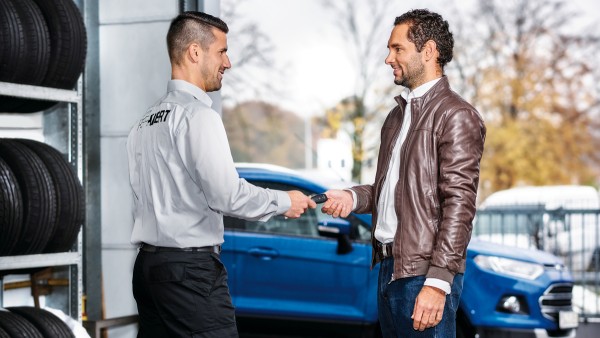 For a smooth repair & satisfied customers
Everything you need for engine repairs
A complete solution that includes all specific and system-relevant engine components for professional repair. The new development from Schaeffler: the INA Engine KIT.
And to ensure that everythings runs smoothly after the repair, all components in the individual INA Engine KITs are optimally matched to each other by our experts.
The INA Engine KIT 559 0146 10
Relevant applications
Manufacturers
FIAT, OPEL/VAUXHALL, ALFA ROMEO, LANCIA, SUZUKI
Models
500, DOBLO, AGILA, ASTRA, CORSA, MERIVA, MITO, SWIFT
Engine
FIAT 1.3 JTD / OPEL 1.3 CDTI
Technical context and contents of the INA Engine KIT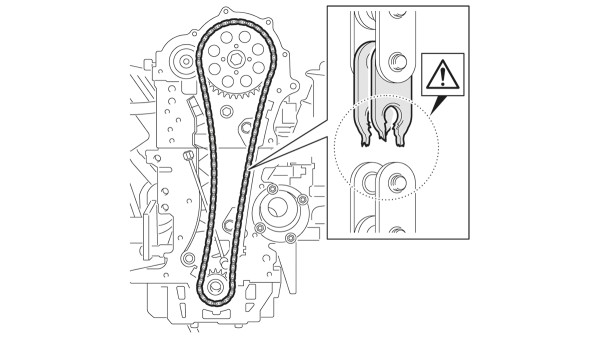 Share Page