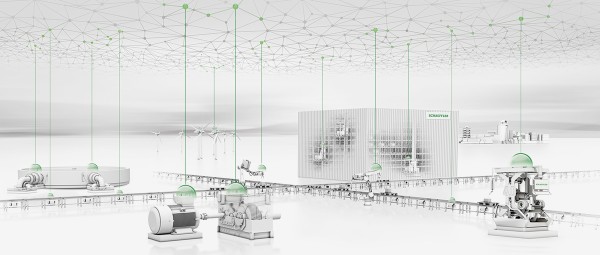 Enablers for Industry 4.0: Mechatronic products
Mechatronic products from Schaeffler record data at the central points of any type of machine during operation. When combined with Schaeffler's system and modeling expertise, these real-time data form the basis for a digital image of the machine that makes further analyses and digital services possible. This makes smart components from Schaeffler fundamental enablers for Industry 4.0.
Consistent expansion of the VarioSense bearing range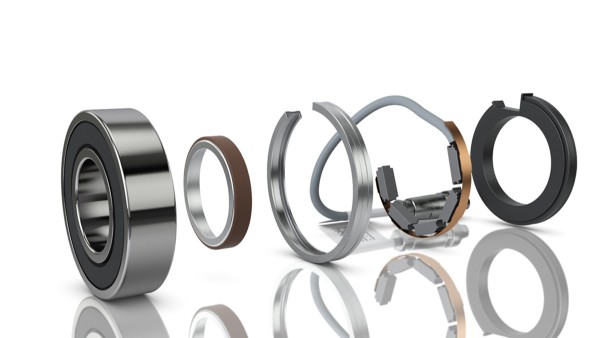 Schaeffler's VarioSense bearings facilitate the digital monitoring of bearing positions. The combination of a standard rolling bearing and a sensor cluster can be configured to match the specific application and customer requirement. For the first time, Schaeffler's engineers have integrated a sensor cluster into cylindrical and tapered roller bearings.
Bearings from the VarioSense series can be used for controlling drives, monitoring processes, or calculating remaining useful life. Thanks to the high level of variability of the bearings and the sensor configuration, the number of possible applications is virtually unlimited.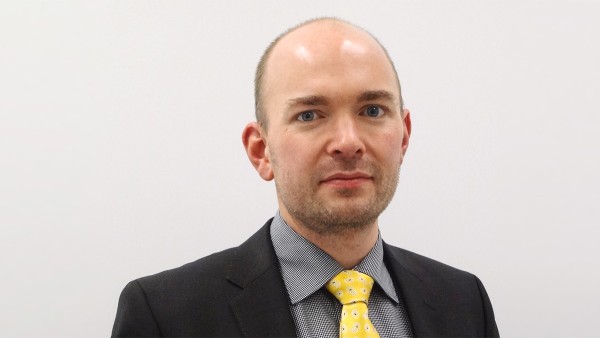 Schaeffler DuraSense now also available for linear recirculating ball bearing and guideway assemblies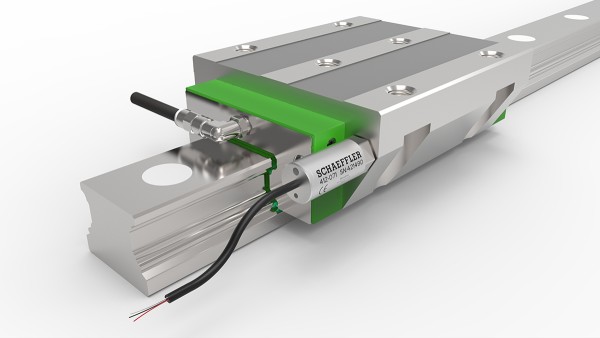 Schaeffler integrates sensors and vibration analysis into its linear guidance systems and offers these mechatronic components with automated relubrication. The function was integrated into linear recirculating roller bearing and guideway assemblies in 2017 and is now also available for linear recirculating ball bearing and guideway assemblies. DuraSense prevents both insufficient lubrication and overgreasing, which extends machines' operating life and reduces the rate of failure.