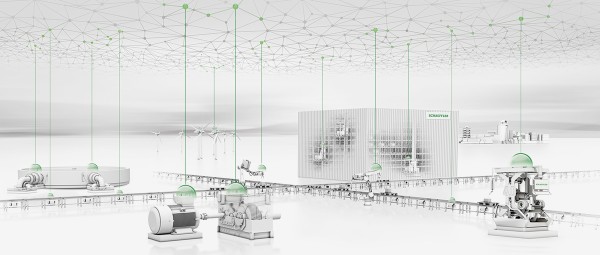 Our 4.0 solution packages in detail – directly from practical application
Schaeffler's solution packages make Industry 4.0 a reality. Even today, customers from a range of sectors are already reaping the benefits of our 4.0 solutions. Our smart components and digital services are always perfectly matched to the specific application. This allows us to continuously optimize processes and increase machine availability. Schaeffler is putting Industry 4.0 into practice – for increased customer benefit, sustainability, and efficiency.
Customer projects & business models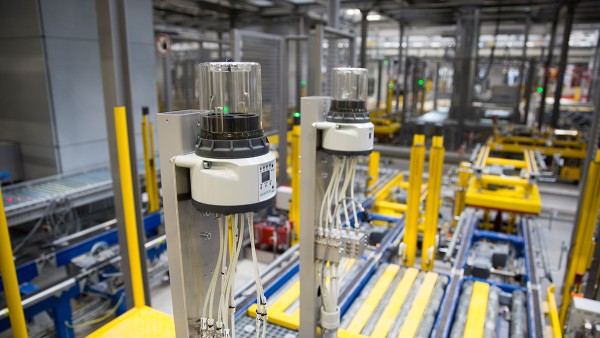 Schaeffler's customized solution package for intralogistics allows intelligent maintenance to be carried out on operationally critical machines and equipment in intralogistics centers. The objective is to prevent unplanned downtimes, significantly reduce maintenance costs, and increase machine availability. For this purpose, systems for monitoring the condition of drive systems that are relevant for operation and partially automated maintenance systems are used.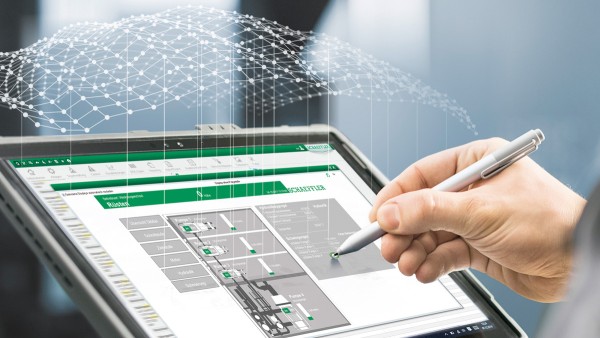 The partnership between Schaeffler and ZF Friedrichshafen AG has led to a 4.0 solution for the wind power sector. The expert models that were developed by the two partners deliver more precise analyses and predictions of the gearbox's condition based on the actual loads that occur during operation of wind turbine. The "LifetimeAnalyzer" digital service can, for example, calculate the nominal remaining useful life.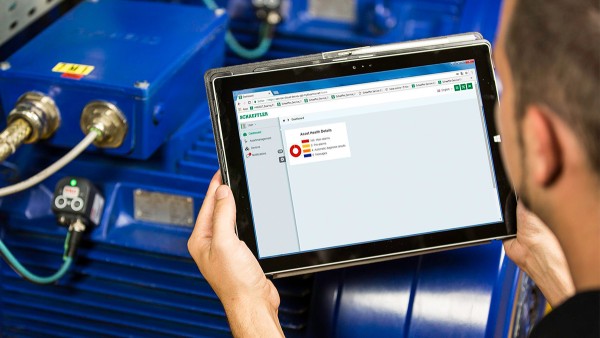 The Dutch industrial service company SPIT Electrical Mechanics relies on Schaeffler's expertise when it comes to the maintenance of its customers' machines. The company is transitioning from regular offline measurements to continuous online measurements by using the SmartCheck condition monitoring system, thereby reducing outlay and costs.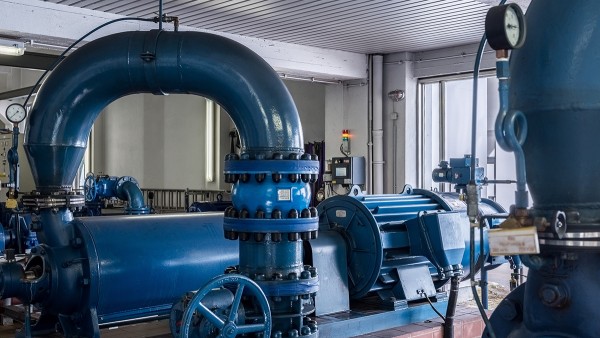 Schaeffler offers expandable complete solutions for Predictive Maintenance 4.0 with components, systems, and digital services for the monitoring and lubrication of a wide range of machines. The Perlenbach water supply association also relies on solutions from Schaeffler when it comes to pump maintenance. A combination of the SmartQB condition monitoring system and the Concept8 lubricator ensures fault-free and reliable operation.
---
Consultation & contact
Do you want to implement intelligent maintenance with Schaeffler too? Then feel free to contact us.
Share Page