High-scale monitoring at lowest expenses.
OPTIME - Plug. Play. Predict.
Condition monitoring can be expensive. Which is why up to 95% of all machines inside factories are only sporadically monitored, or often not at all. This can lead to unplanned breakdowns and downtime.
OPTIME from Schaeffler allows for comprehensive condition monitoring that is both easy and affordable. Thanks to its simple plug & play installation, OPTIME allows you to start monitoring hundreds of rotating machines in just a few hours.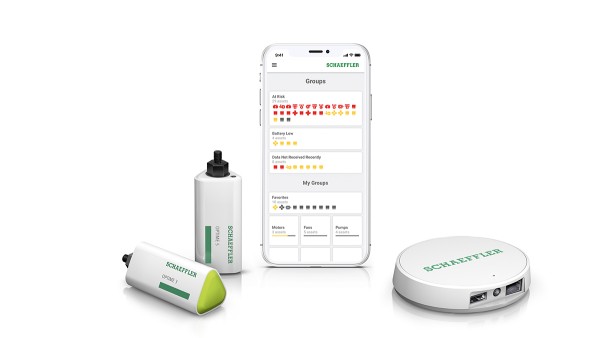 OPTIME consists of:
Wireless sensors that monitor machines and devices
A gateway that receives the data from the sensors and transfers it to the cloud
A digital service that analyzes this data and provides expert fault diagnostics – conveniently delivered to you via an app on your desktop or mobile device​
Your key benefits at a glance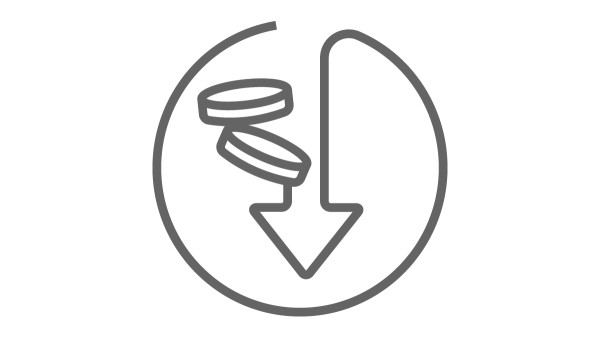 Highly cost-efficient monitoring
Monitoring hundreds of rotating machines for a few cents each per day – up to 50% cheaper than handheld measurement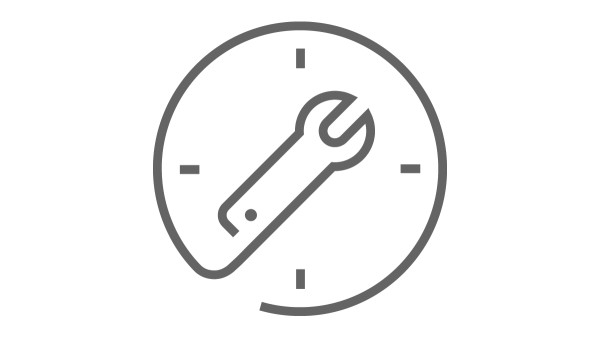 Installs quickly
Installing the sensors and setting up the OPTIME app takes mere minutes – no prior experience required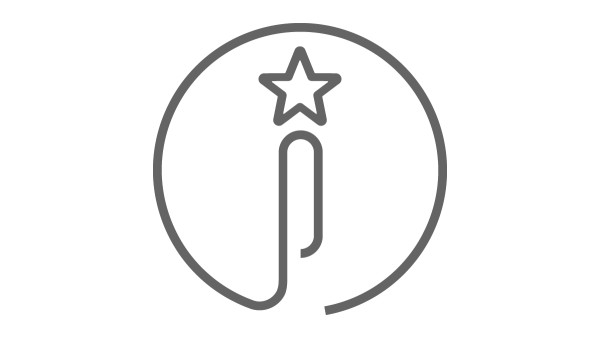 Expert know-how
Digital Service provides professional diagnostics based on expert algorithms and machine learning, available 24/7 via app – so you'll always make the right decision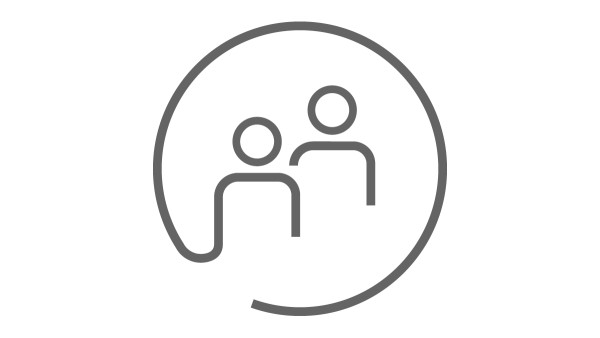 For beginners & experienced users
Intuitive operation, plus provides crucial information and comprehensive expandability – perfect for a broad range of users and applications
Learn all the details about OPTIME from our experts and ask us your questions.

When? The OPTIME Launch Event will take place on July 1st 2020.
Time? The English language event will take place at 10 AM CEST, the German language event at 11 AM CEST.
Where? The event takes place exclusively online.