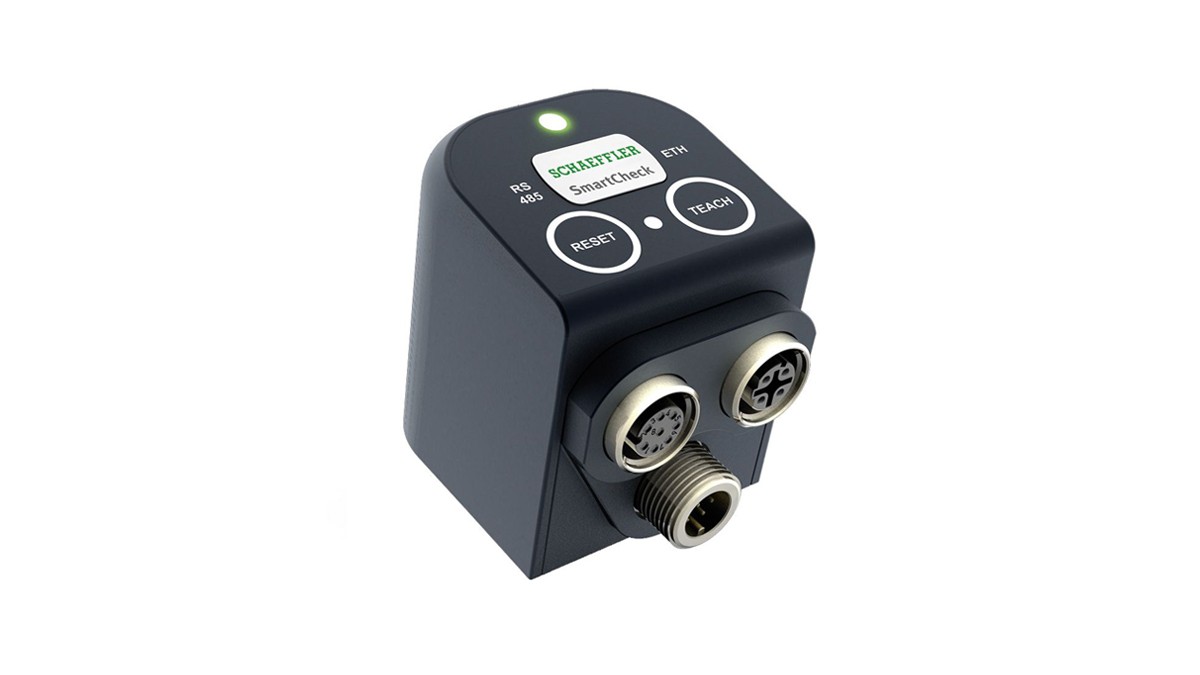 The SmartCheck from Schaeffler is a compact, innovative, modular online measuring system for continuous monitoring of machinery and process parameters on a decentralized basis. It can be used on assemblies where such monitoring was previously too costly.
The SmartCheck is suitable for early detection of rolling bearing damage, imbalances and misalignments on:
Electric and geared motors
Vacuum and fluid pumps
Ventilators and fans
Gearboxes and compressors
Spindles and machine tools
Four comprehensive reasons for SmartCheck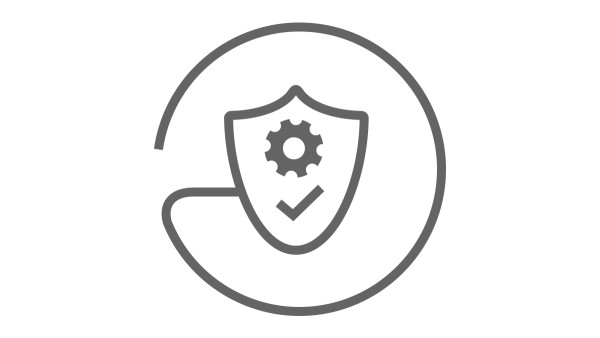 Greater reliability
With SmartCheck, the condition of your machines is monitored continuously. You have everything under control! At all times.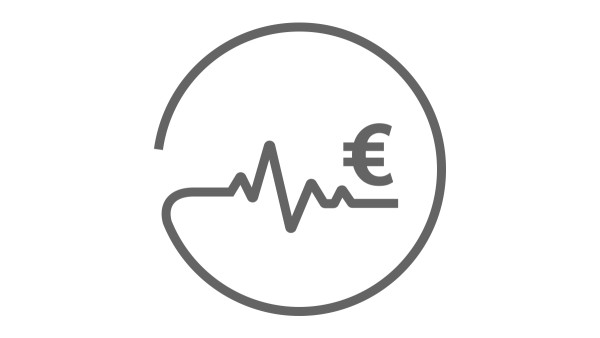 Greater profitability
With SmartCheck, you profit from maximum machine use with minimum lifecycle costs.
Greater flexibility
SmartCheck is easy to transfer and extend to multiple systems without changing technology.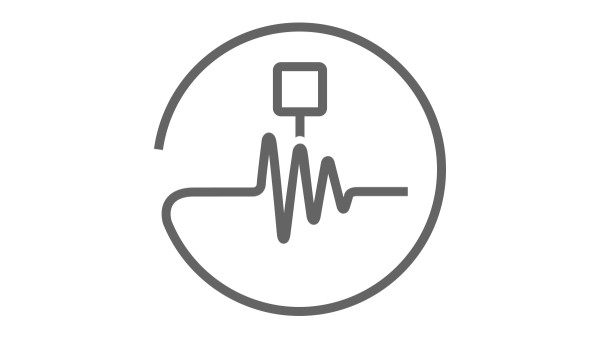 Greater transparency
With SmartCheck, you profit from the transparent display and analysis of your machines' condition.
Share Page