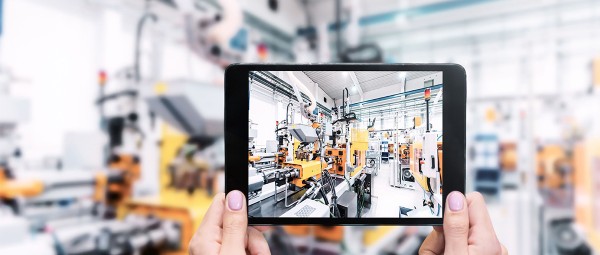 Smart Production Solutions
Schaeffler at the SPS 2019 in Nuremberg
Make maintenance decisions like a Schaeffler expert with two strong solutions, which Schaeffler presented at the SPS – Smart Production Solutions 2019: Schaeffler's new ConditionAssistant app and ConditionAnalyzer digital service. Both solutions combine our unique rolling bearing and condition monitoring expertise with our extensive experience as a machine operator.
Our solutions enable MRO experts to increase the availability of their machines and reduce maintenance costs – even without permanently installed sensors thanks to the Schaeffler ConditionAssistant. Service providers will be able to increase their efficiency. For machine and equipment manufacturers and IoT platform operators, our solutions offer new opportunities for expanding their range of products and services.
Welcome to the digital future – at Schaeffler.
Schaeffler's expertise for your maintenance
Professional maintenance – with digital services from Schaeffler
Are you in charge of machine and equipment maintenance? Then you have probably been faced with the following challenges: A machine has suddenly failed, preventive maintenance measures are complicated and expensive, there is no precise information about the machine's condition, and you do not know if there is a high risk of damage. With Schaeffler's new ConditionAssistant app and ConditionAnalyzer service, you can bring your maintenance to the next level. For service providers, OEMs, and IoT platform operators, the Schaeffler solutions offer additional benefits.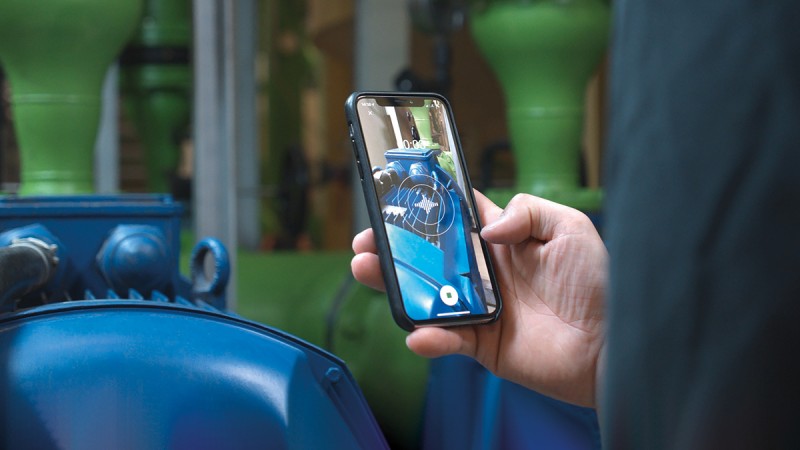 New and always on hand – your monitoring assistant as a smartphone app
Many of your auxiliary units such as motors, pumps, and fans are not yet equipped with vibration sensors? Then the Schaeffler ConditionAssistant is your quick monitoring solution – even without prior knowledge. Simply install the free app on your smartphone (Android or iOS), scan the temperature from an adhesive thermometer strip on the machine, record the machine noise, and enter a few machine data. The ConditionAssistant immediately provides you with an initial diagnosis and information about possible damage and the probable causes. And if you would like to request personal support from our experts, we are just a click away in the app.
Expert analysis – high-quality service for your monitoring system
You are already using vibration sensors to monitor numerous auxiliary units? Then you will know how complicated it is to analyze a large amount of information, and that comprehensive expertise is usually required for reliable interpretation of the data. Our ConditionAnalyzer service provides an automated analysis with specific information such as the type, classification and likelihood of occurrence of damage via a REST API. Additional statements such as rating life predictions are also possible. As an IoT platform operator or OEM, you can also use this service to further enhance your product portfolio. For service providers, the ConditionAnalyzer offers opportunities for developing more efficient processes.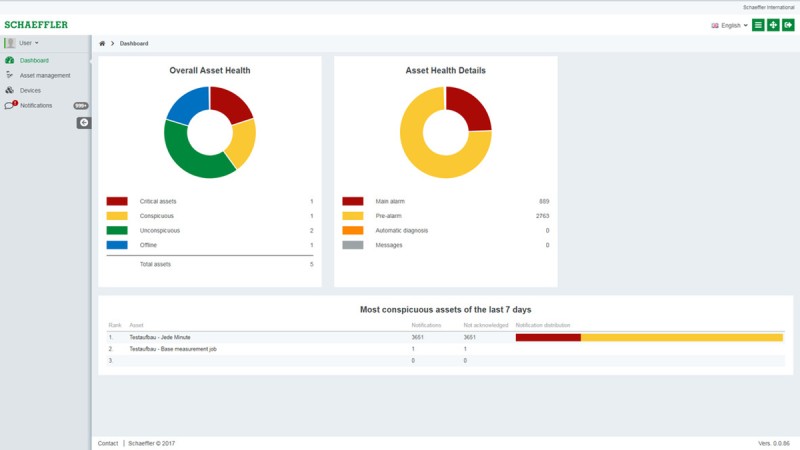 Integrate, network, and enhance your systems with Schaeffler
Schaeffler does not just stand for the highest quality and state-of-the art technologies. Our wide range of products and services also provides options for complementing, integrating, and scaling your systems. For example, our condition monitoring systems can be combined with our automatic lubricators and the suitable high-performance lubricant for your specific application. Our comprehensive portfolio also includes training courses on condition monitoring, mounting services, and rolling bearing reconditioning.