CO2-Reduction: Customized Hybridization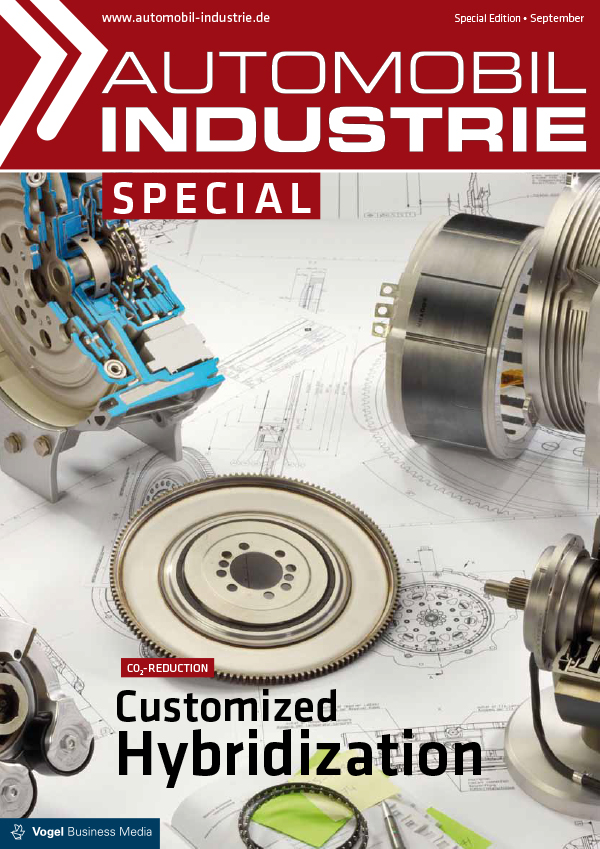 AUTOMOBIL INDUSTRIE SPECIAL
With its diversification strategy, Schaeffler is demonstrating that the conventional internal combustion engine must be further optimized in order for it to be used as the basis for effective hybrid drives. From start-stop systems that allow an increasingly wide range of functions and hybrid drives in various designs through to allelectric drives, the drive technology specialists from Herzogenaurach and Bühl
have products and systems ready for volume production and work together
with their customers to develop solutions for tomorrow and for the future. The
focus here is always on a goal: 95 grams of CO2 per kilometer.
Media category: Reprint
Date: 2013-09-1
Publisher: Schaeffler AG
Pages: 20
Language: English
Other languages
---
Share Page