Bearing Solutions and Services for Thermal Power Plants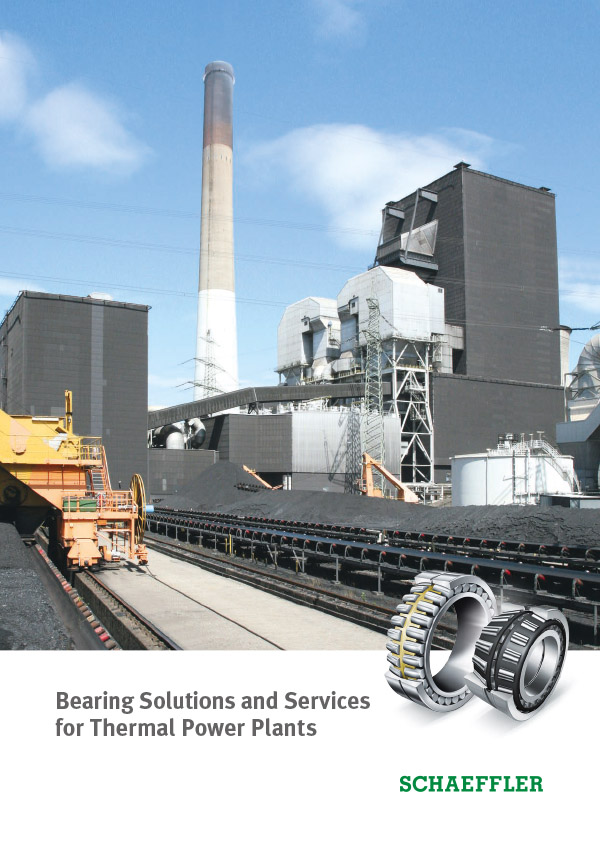 As one of the world's largest rolling bearing manufacturers, Schaeffler is a partner for all leading manufacturers and power plant operators. Our bearing solutions and services increase the operational reliability and performance capacity of machinery and
processes. Expert technical consultation and an extensive distribution network around the world help us make a contribution to reducing overall costs.
Media category: BrochurePTK
Date: 2017-01-27
Publisher: Schaeffler Technologies AG & Co. KG
Pages: 5
Language: English
Other languages
---
Share Page