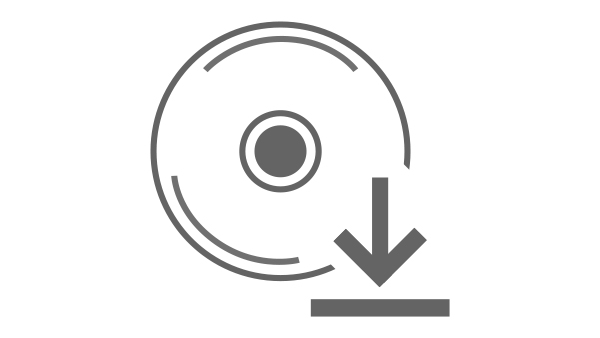 Notice: If firmware is 1.6.30 or prior SmartCheck must be updated to firmware 1.10.0 first, to install version 1.12.2 or higher!
The firmware will only work with FAG SmartCheck with a serial number greater than F43D80000090. Please contact our support for further information, if the serial number of your device is below. To update the firmware please always use the current version of FAG SmartUtility (light). Caution! Don't disconnect the power supply or the Ethernet connection to the FAG SmartCheck during firmware update! Otherwise, the process can not be completed and the device is no longer functioning properly. Update may take several minutes and is finished when red and yellow LED don't flash simultaneously anymore.
Caution!
If a FAG SmartCheck with firmware < 1.6.30 or prior will updated it must be at first run an update to the firmware
1.10.0. Only with this it is possible to update the FAG SmartCheck firmware to Version 1.10.2 or higher!
Media category: Software
Date: 2017-06-13
Order number: Version: 1.12.10
Publisher: Schaeffler Monitoring Services GmbH
Pages: 0
Language: English
Other languages
---
Share Page