HEATER Firmware Pack 2.14.2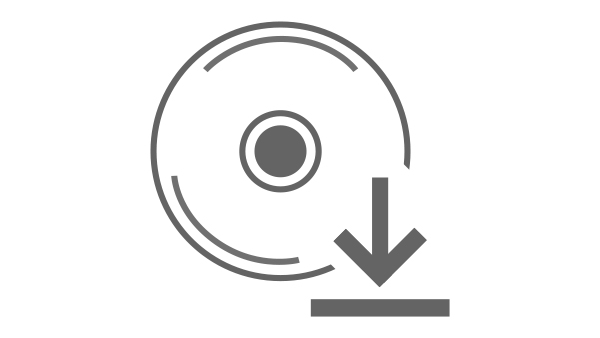 The firmware is only suitable for the following devices: HEATER25, HEATER50, HEATER100, HEATER200, HEATER400, HEATER800 and HEATER 1600.
Attention! Do not disconnect the power supply during a firmware update or switch off the device. Otherwise, the process can not be completed and the device no longer works properly.
Please follow the guide instructions.The update may take several minutes and is then completed when the start screen is displayed again after a short sound.
Supported languages: German, English, Dutch, Spanish, French, Finnish, Portuguese, Italian, Norwegian, Swedish, Chinese, Russian, Czech, Danish, Turkish, Hungarian, Dutch, Korean, Greek, Polish, Japanese
Media category: Software
Date: 2020-10-5
Order number: Version: 2.14.2
Publisher: Schaeffler Technologies AG & Co. KG
Pages: 0
Language: English
Other languages
---
Share Page