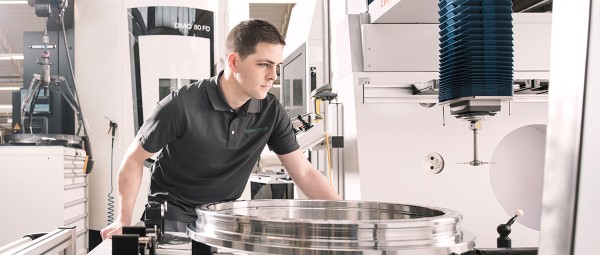 Working Students
Do you wish to enhance and apply theoretical knowledge during your studies? You can do this as a working student at Schaeffler.
Applying theoretical knowledge.
We offer students the opportunity to build on their existing theoretical knowledge and apply this simultaneously in practice.
This will enable you to gain practical experience in the form of regular work alongside your studies.
You will also become better acquainted with your potential future employer.
---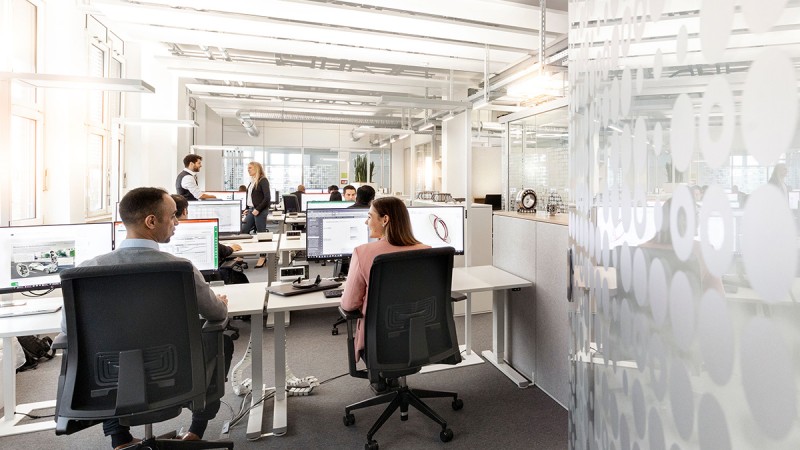 Are you interested?
As a working student, you will benefit from flexible working hours, with a maximum of 20 hours per week, as well as the option of increasing these hours outside of term time.
This will allow you to focus on your studies at any time and draw on the expertise of a forward-thinking company to expand your knowledge.
---
Experience us virtually and in live chat on our CareerXperience platform. There you can get in touch with us personally, register for lectures and visit our virtual training center.
Share Page