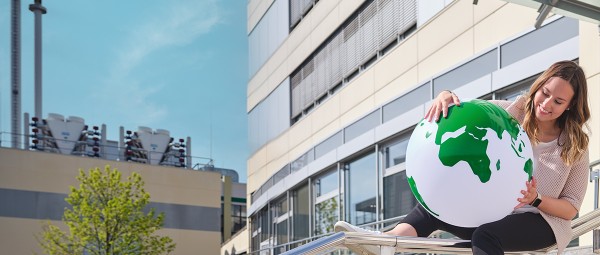 Create the future with us. No matter where that might be.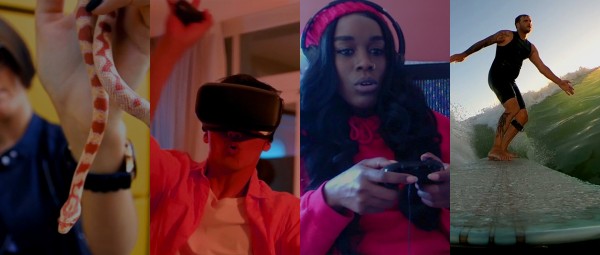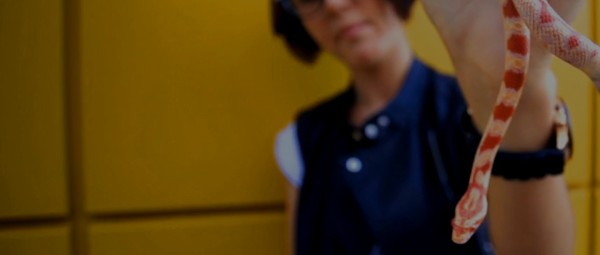 You are fluent in PYTHON?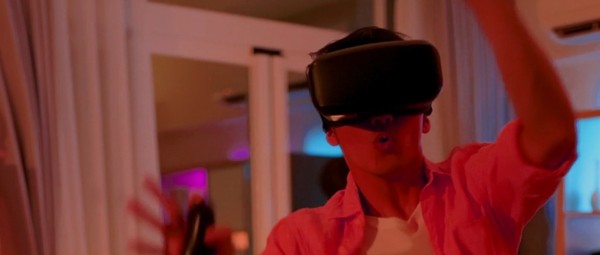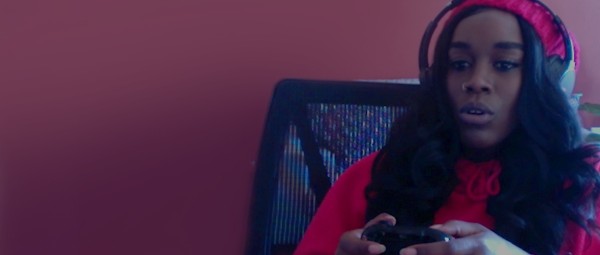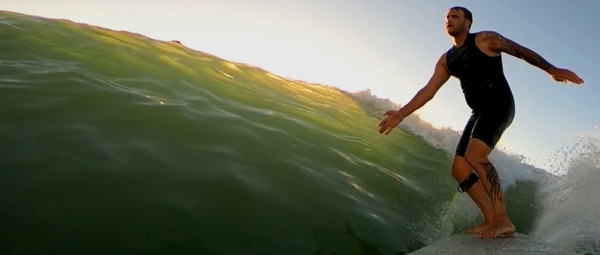 From point break to break-even point.
Students
With us, you're in the thick of things right from the start. Not only will you gain insights into a wide variety of areas, you will also be directly involved - whether in your internship, as a working student or for your thesis. The perfect starting point for your career.