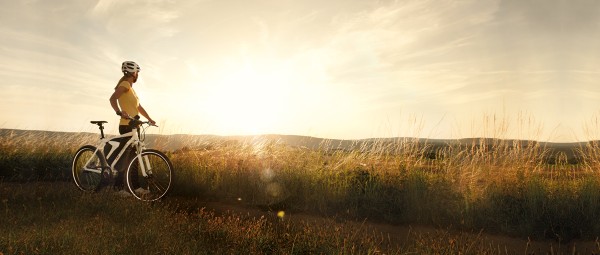 Health & Work-Life-Balance
Our employees have made Schaeffler to what it is today. They are the basis for the success of our company. That is why the health of our employees, their well-being, and their attachment to their job are especially important to us.
Health as a valuable resource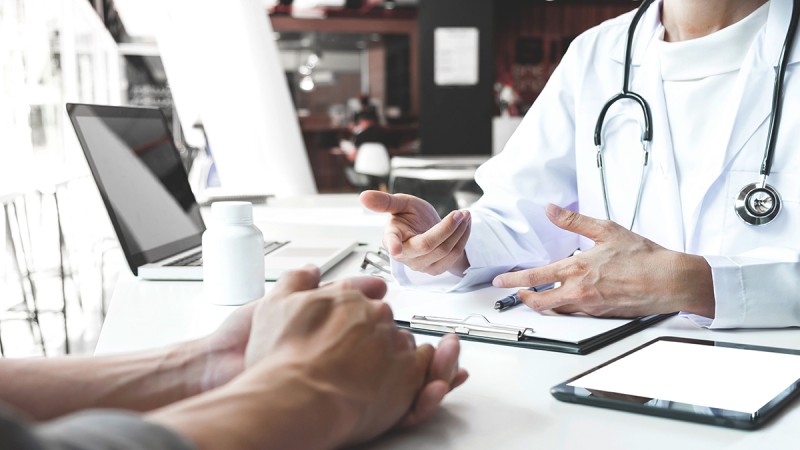 Our Health Management functions on two levels:

At the personal level, employees' personal responsibility for their own health and their general health awareness are strengthened through prevention.

At the environmental level, work-related health hazards are identified within the corporation to reduce the risk of illness and accidents.
---
We were one of the first large corporations to develop a health app, the Schaeffler Health Coach, as part of our digital health management program in collaboration with our partner health insurance company Barmer.

The app allows us to conveniently reach all employees at home with offers and information on the topic of health. Here, physiotherapy appointments, online and face-to-face courses can be booked, and employees can chat with colleagues.

For this commitment combined with holistic health protection, we received the Corporate Health Award in 2021, the most prestigious award for excellent health management in Germany.
---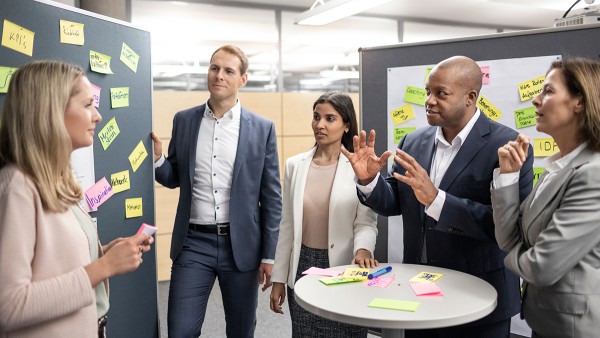 Seminars for specific target groups
We strengthen personal health potential through needs-oriented offers.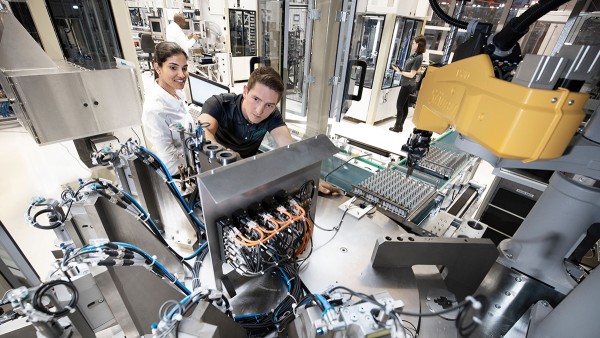 Shift-related
offers
We strengthen the health awareness of our employees through preventive work.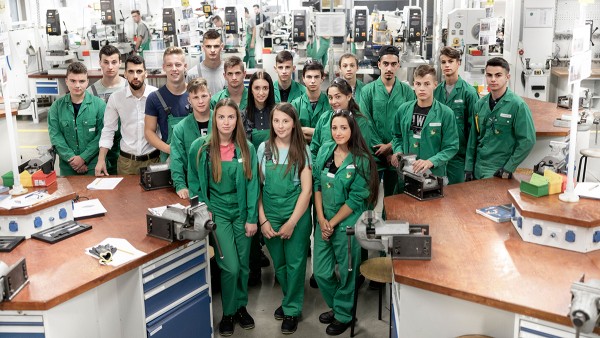 Workplace exercise programs
We see health as a valuable resource and pursue the goal of reducing stress in the workplace.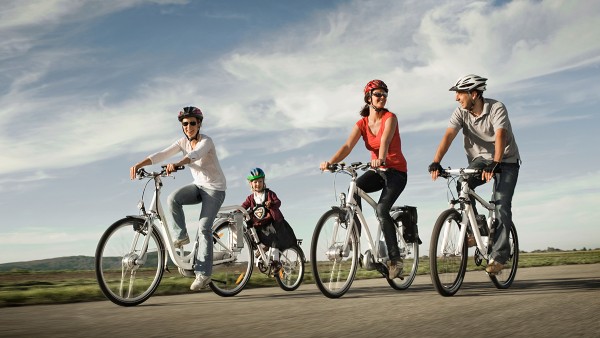 Wide range of company sports
We focus on maintaining and promoting the psychological, mental and physical health and performance of our employees.
---
Flexible Working Time Models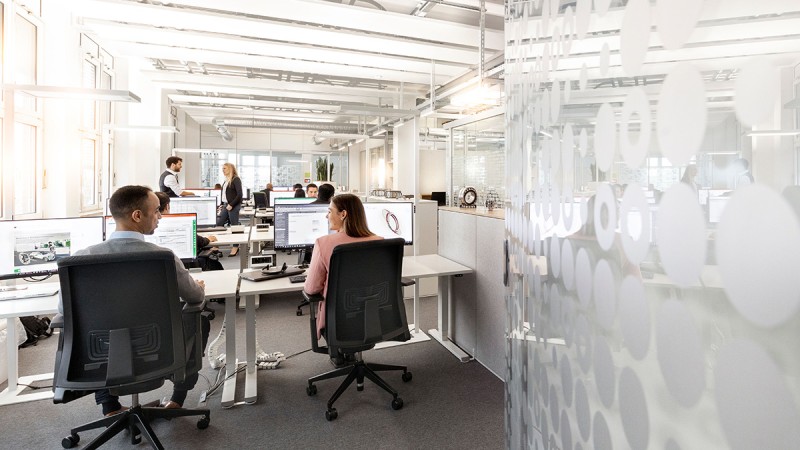 The Schaeffler Group offers various working time models, which means, on the one hand, it is complying with both the requests and requirements of its employees. On the other however, this means the modern workplace has to be able to react in a flexible manner.
---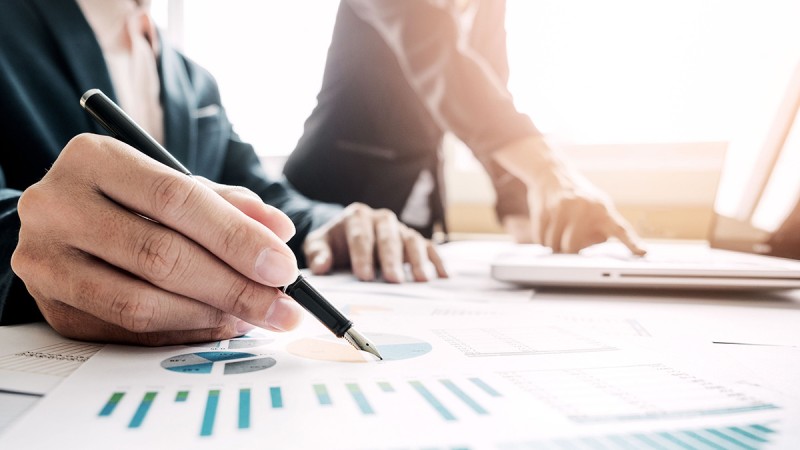 The provisions made by state pension schemes are not sufficient today and will continue to be insufficient in the foreseeable future. Those who rely entirely on state funded pensions today are faced with a considerable gap in earnings during old age. The Schaeffler Group offers its employees various employee and employer-funded pension schemes in order to bridge this gap.
---
Experience us virtually and in live chat on our CareerXperience platform. There you can get in touch with us personally, register for lectures and visit our virtual training center.
Share Page