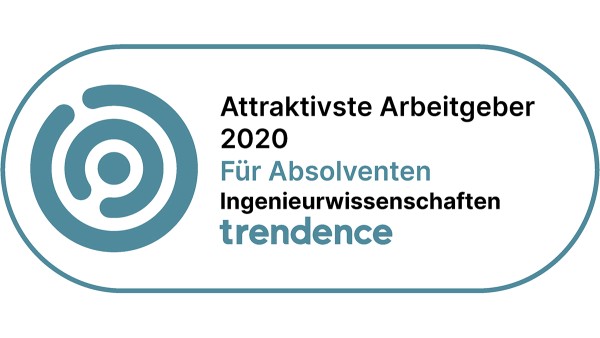 35,000 students about to take their exams took part in the Graduate Barometer carried out by trendence every year. The study focuses on students' expectations about starting a career, careers in general, and the most attractive employers. This means that the study is the most significant employer ranking in Germany.
The Schaeffler Group is one of the most popular employers among engineering and business students.
---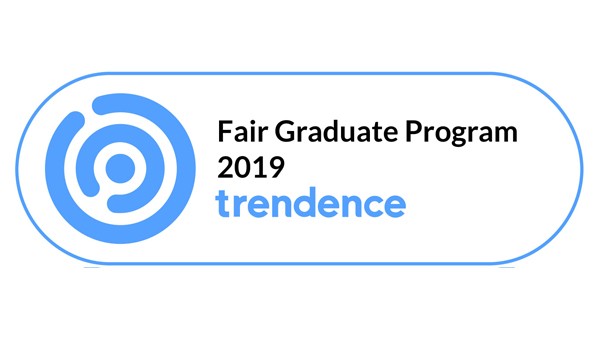 The trendence quality audit is part of the certification "Fair Graduate Program". This initiative campaigns for separating high-quality graduate programs from »black sheep«. The members of the initiative prove the added value of their programs with the Graduate Program Award, which is only granted after a successful certification process.
---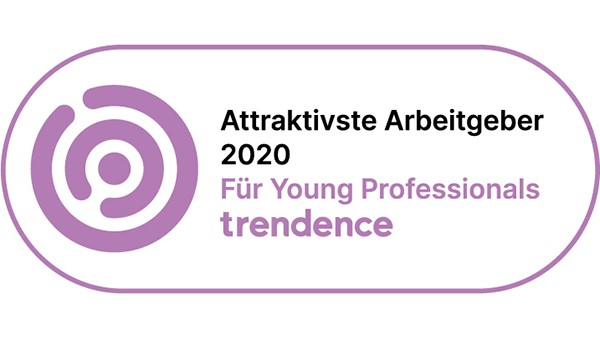 The "Trendence Young Professionals Barometer 2020" surveyed academic professionals with work experience. As in the previous year, Schaeffler performed well among the young professionals. Among other things, they were asked to state how satisfied they are with their employer, which industries and employers they find attractive and how a good application process should be designed for them.
---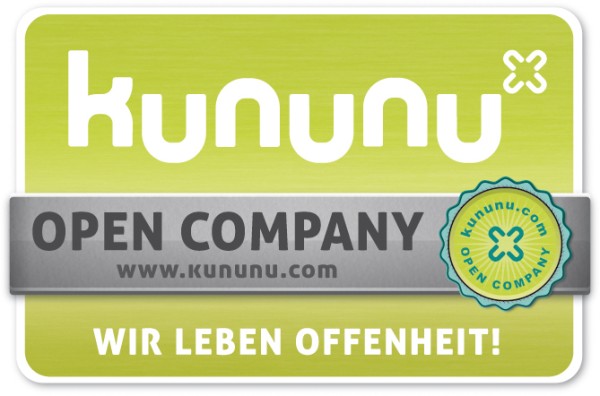 Schaeffler as an attractive employer recieves the "TOP-Company" Sign of the valuation platform Kununu. Employees are able to vote here for topics like leadership, colleagues, equality, communication and image.
---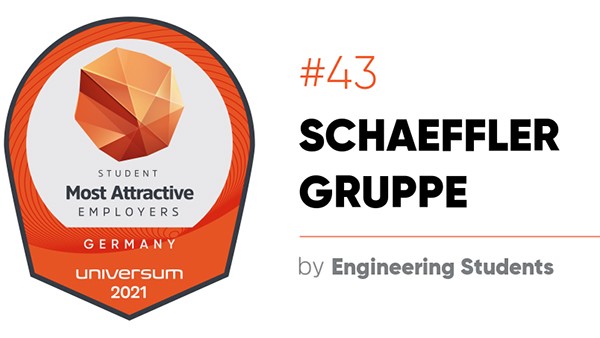 Also the Student Survey from Universum reveals how students perceive organizations as employers in Germany. The respective ranking from 2021 is based on the answers of about 53,000 students from 200 German universities.
---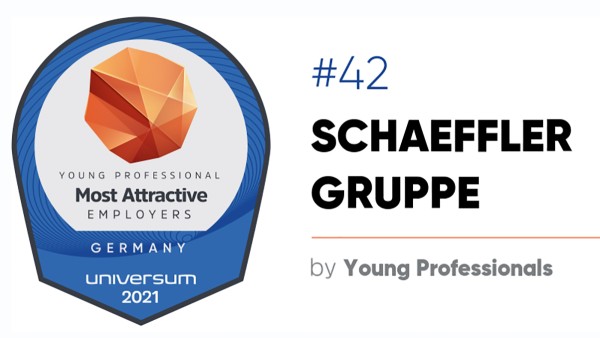 Schaeffler has been voted one of the most attractive employers in the engineering sector in the current Universum Young Professionals Study. More than 14,000 young professionals took part in the study and voted.
---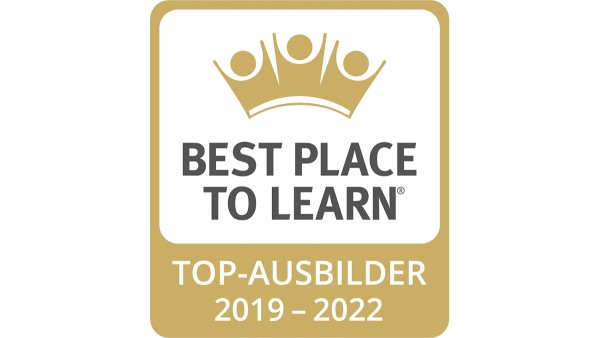 You are doing everything right when you decide to train at Schaeffler because it was awarded the "Best Place To Learn" seal of approval in 2019. At Schaeffler, apprentices are not only optimally integrated into the teams and well supervised, but they also receive additional training and instruction in the workshop in addition to their vocational schooling and therefore always perform better than average. As you can see, training at Schaeffler is the right choice.
---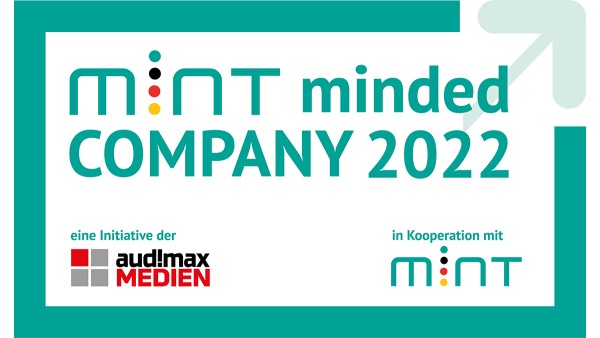 As part of the MINT Minded Company Initiative, students as an academic target group propose companies that make a special effort to promote the MINT idea. Schaeffler is highly committed to the promotion of MINT talents.
---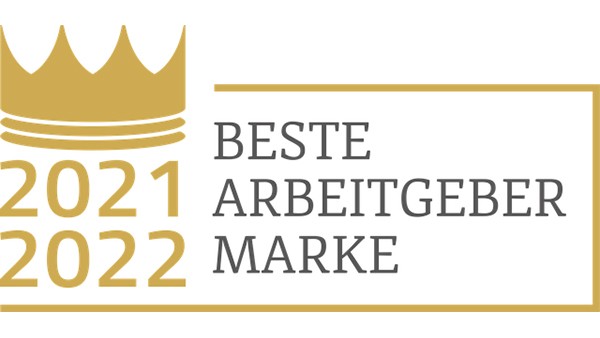 Schaeffler was named the best employer brand 2021/2022 in the Global Player category.
The Schaeffler CareerXperience allows you to learn more about Schaeffler and your career opportunities in a virtual environment - check it out!
---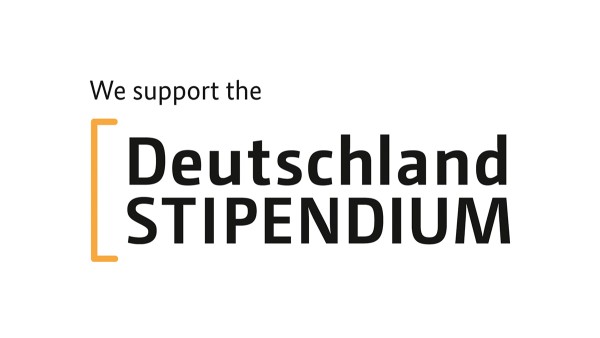 Schaeffler sponsors the Deutschlandstipendium and thus supports students who enjoy special challenges. The Deutschlandstipendium offers more than just financial support: As a scholarship holder you will become part of a growing network and can benefit from a wide range of contacts.
---
Experience us virtually and in live chat on our CareerXperience platform. There you can get in touch with us personally, register for lectures and visit our virtual training center.
Share Page