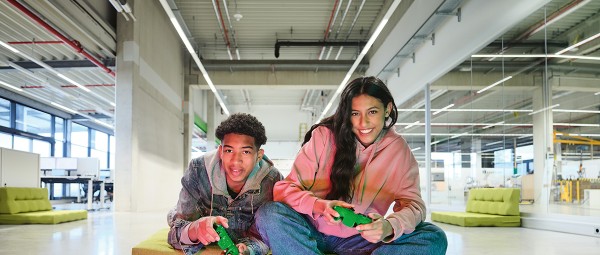 Level Up. With Schaeffler.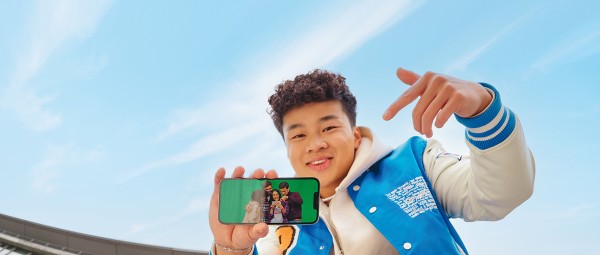 Be the change you want to see. At Schaeffler.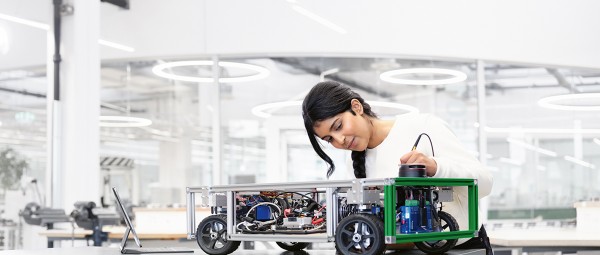 Bring your ideas to life. On a scale you've only dreamed of.
Experience us virtually and in live chat on our CareerXperience platform. There you can get in touch with us personally, register for lectures and visit our virtual training center.
Share Page