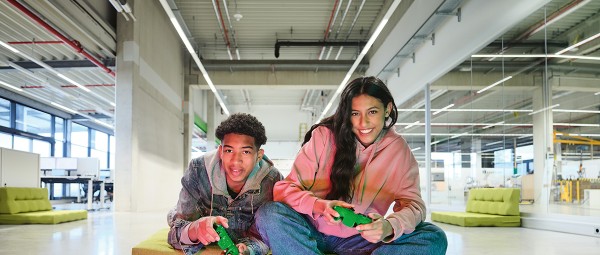 Level Up. With Schaeffler.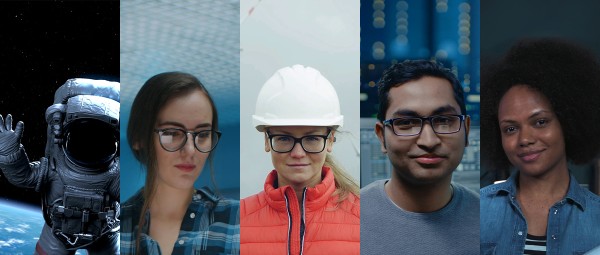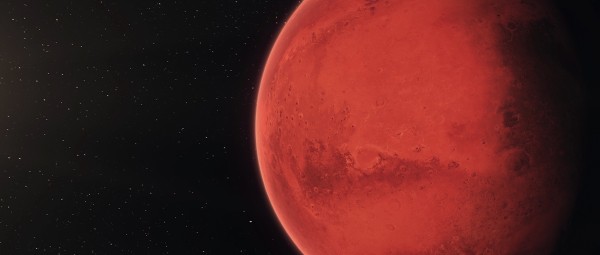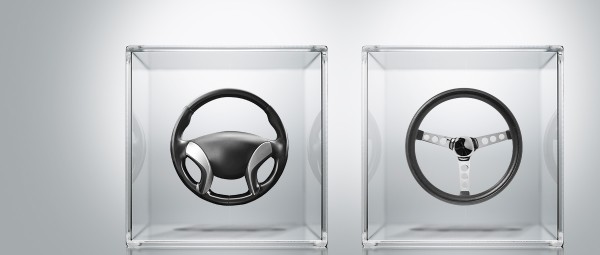 Make them ancient history!
The energy revolution is on.
You could be a wind of change.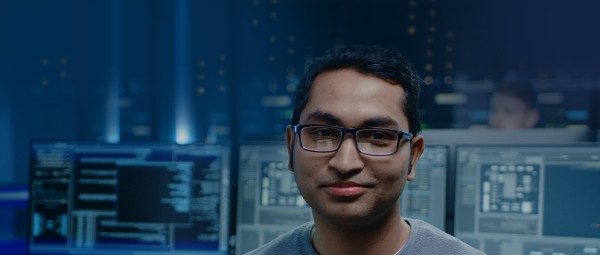 Skilled hackers know no limits.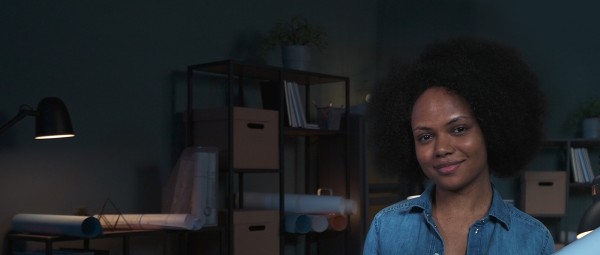 We develop over 1000 patents per year.
Yours could change the world.
Industrial Mechanic (m/f)
Allgemeine Informationen
Fit für die Mechanik von Maschinen und Fertigungssystemen? Das sind Sie mit Sicherheit nach Ihrer Ausbildung zum Industriemechaniker (m/w/d). Nach einer Grundausbildung in der Metallverarbeitung lernen Sie, wie man Maschinenteile herstellt und zusammenbaut, wie Druckluft- und Hydrauliksteuerungen in Betrieb genommen werden und wie man computergesteuerte Maschinen bedient. Wenn eine Maschine oder Anlage mal nicht rund läuft, können Sie als Industriemechaniker (m/w/d) die Maschine warten und reparieren. Fertigungsprozess- und Qualitätssicherungssysteme sind für Sie ein offenes Buch.
Ihr Arbeitsalltag
Maschinen, Geräte oder Werkzeuge für die Fertigung der Schaeffler-Produkte bauen und ändern, Maschinen reparieren und warten, unsere Produkte herstellen und deren Qualität sichern - all das sind Ihre Aufgaben als Industriemechaniker (m/w/d). Wenn Sie schon immer ein Macher waren und gerne an Maschinen schrauben, dann ist die Ausbildung zum Industriemechaniker (m/w/d) bei Schaeffler genau das Richtige für Sie.
Ausbildungsdauer
3,5 Jahre
---
Experience us virtually and in live chat on our CareerXperience platform. There you can get in touch with us personally, register for lectures and visit our virtual training center.
Share Page