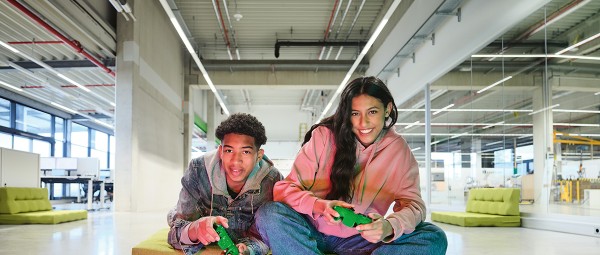 Level Up. With Schaeffler.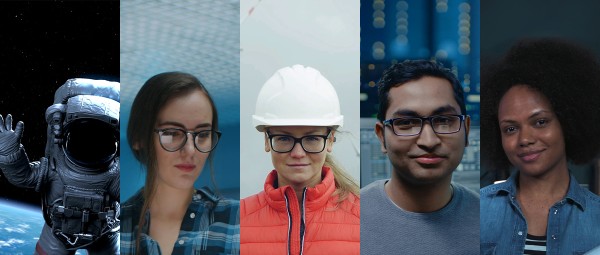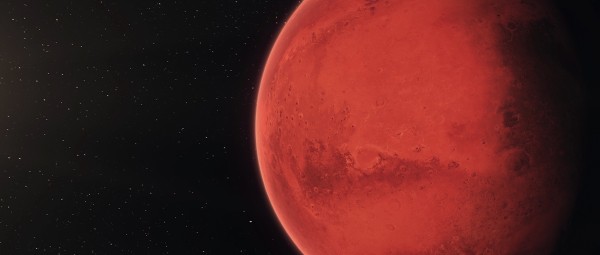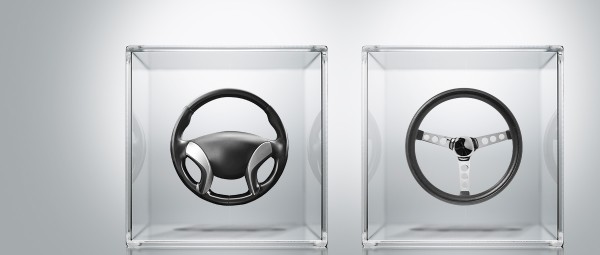 Make them ancient history!
The energy revolution is on.
You could be a wind of change.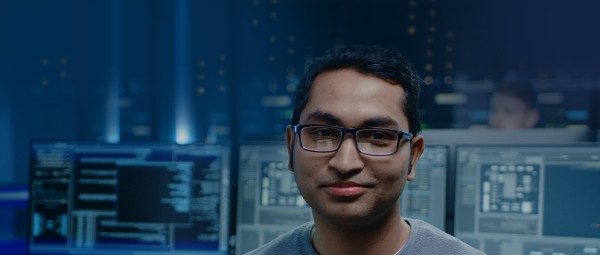 Skilled hackers know no limits.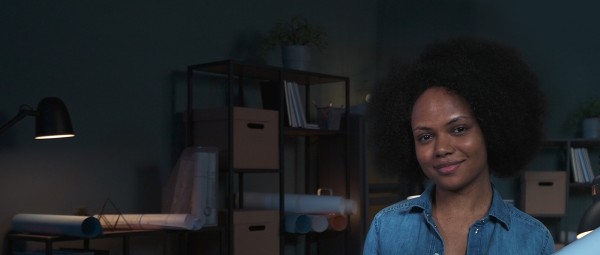 We develop over 1000 patents per year.
Yours could change the world.
Experience us virtually and in live chat on our CareerXperience platform. There you can get in touch with us personally, register for lectures and visit our virtual training center.
Share Page