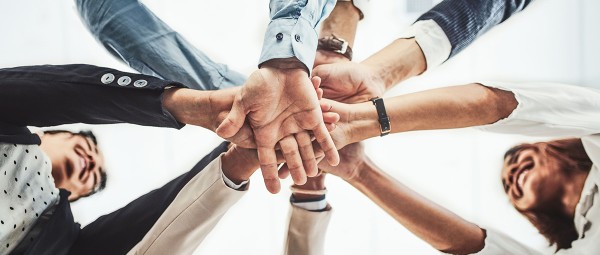 Schaeffler Top Students
Our Schaeffler Top Students Program offers committed students the opportunity to stay in contact with Schaeffler after an internship, a thesis, or a working student position, and to participate in varied, interesting events.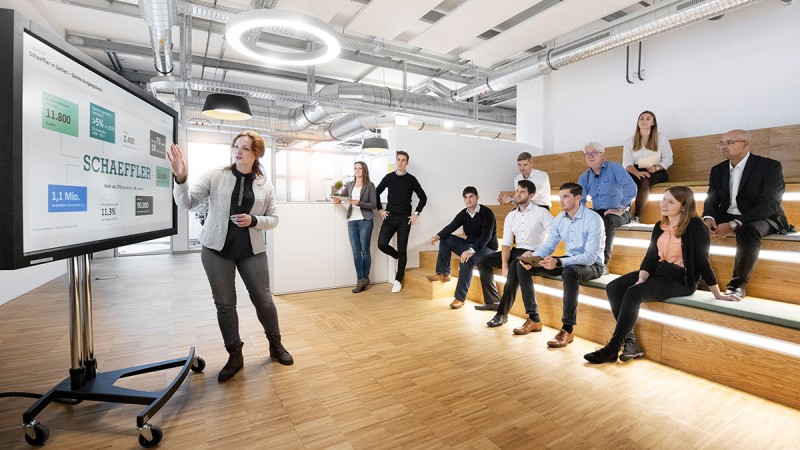 The Program.
Filling students with enthusiasm for their company at an early stage – Schaeffler's success in this area has been demonstrated, for example, by the Schaeffler Top Students Program, in which 100 students are currently participating.
This program enables us to remain in contact with students once the internship, working student position or thesis has come to an end.
---
Experiences of the Program
Former STS members report on their experiences.
"The program smoothed my transition into the world of work," says Anna Maslow. Even after returning to university following her internship, she never lost contact with Schaeffler.
"As Top Students, we were invited to events and had personal contacts, who were there for us. For me, Schaeffler was much more than just the green logo."
---
How to join the Program:
Provide us with convincing evidence of your achievements, commitment, and talent as part of an internship, a thesis or working student position, and you will then be put forward as a Schaeffler Top Student.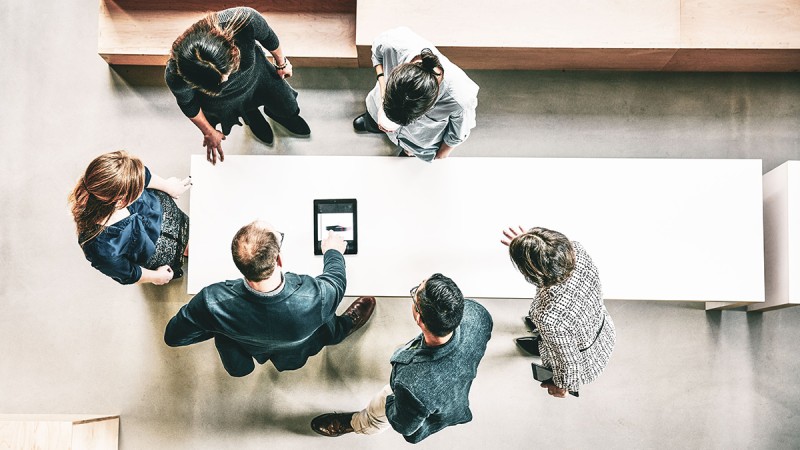 What we can offer you:
Ongoing and intensive contact with the Schaeffler Group
Invitations to selected seminars
Online community (login for Top Students Platform)
And a great deal more...
---
Experience us virtually and in live chat on our CareerXperience platform. There you can get in touch with us personally, register for lectures and visit our virtual training center.
Share Page