Cylindrical Roller Bearings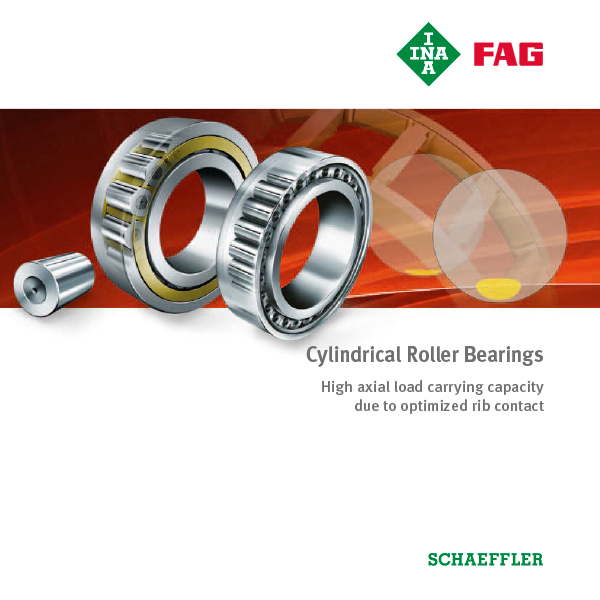 High axial load carrying capacity due to optimized rib contact
"Classic" cylindrical roller bearings have extremely high radial load carrying capacity
and high rigidity. In addition to high radial loads, cylindrical roller bearings can
also support axial loads if they are used as semi-locating or locating bearings.
Whereas radial loads are transferred via the raceways, axial loads are transferred
via the rolling element end faces and ribs, which, of course, limits the axial load.
And this is precisely where Schaeffler gets to work ...
Media category: BrochurePIZ
Date: 2013-08-3
Publisher: Schaeffler Technologies AG & Co. KG
Pages: 8
Language: English
Other languages
---
Share Page