FAG Detector III Trendline (Win 7)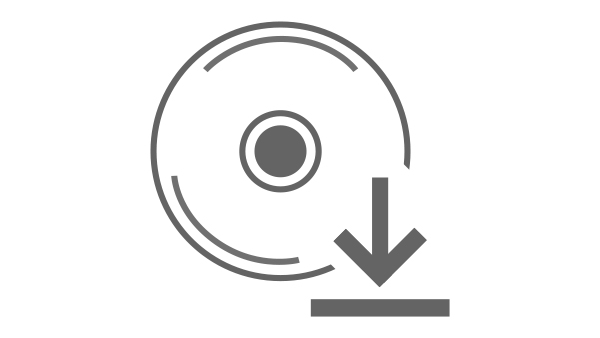 Suitable for Windows 7.
The Trendline software is the server-based program for the Detector III. The Detector itself is designed only for the recording of measured values. All data organization and evaluation tasks are carried out by the Trendline software. The software is configured to monitor a system as well as evaluates, analyses, and stores the measured data collected by the Detector. Further, Trendline 3 manages the exchange of data between the server on which the software is running and the Detector.
Media category: Software
Date: 2012-03-1
Order number: Version: 3.6.0.226
Publisher: Schaeffler Technologies AG & Co. KG
Pages: 0
Language: English
Other languages
---
Share Page