Cost-effective. Efficient. Ecological.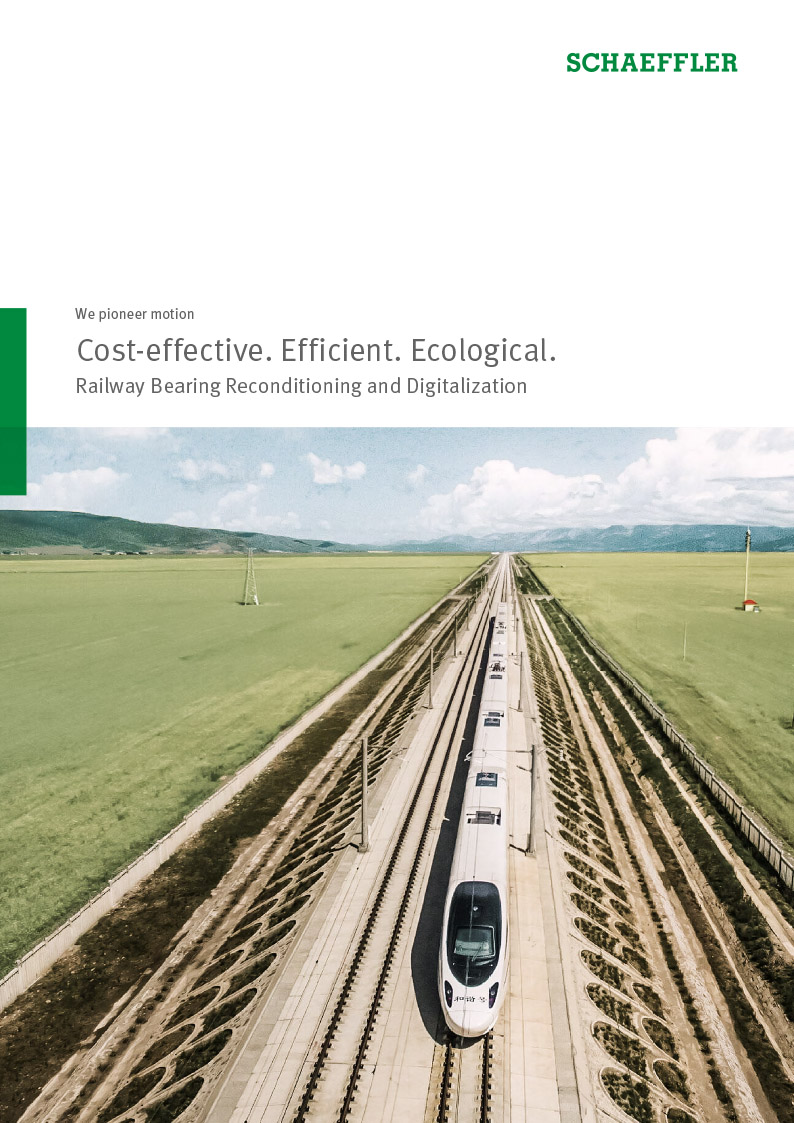 Railway Bearing Reconditioning and Digitalization
Bearings and other components can be heated in a fast and controlled way using the HEATER-BASIC and HEATER-SMART induction heating devices from Schaeffler. In contrast to traditional heating methods such as ovens, oil baths or gas burners, this method is also more environment-friendly. Learn in this document what exactly Schaeffler HEATERS are and what solutions they offer.
Media category: Brochure
Date: 2021-09-6
Order number: FBA-en-DE
Publisher: Schaeffler Technologies AG & Co. KG
Pages: 4
Language: English
Other languages
---
Share Page