Schaeffler Appoints Renata Casaro as New Head of Investor Relations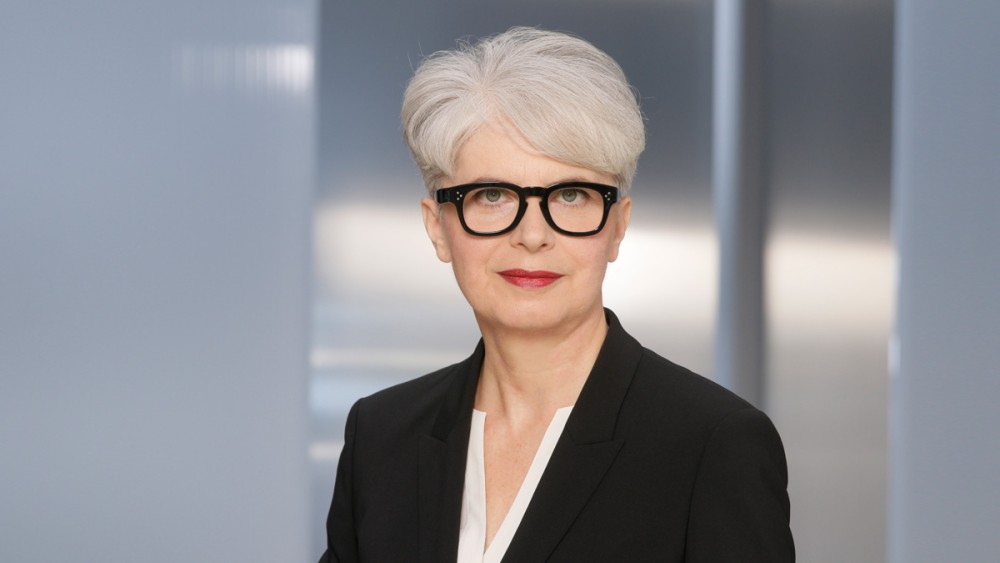 2017-07-17 | Herzogenaurach
Renata Casaro (50) will assume the position of Head of Investor Relations of the Schaeffler Group. In this function, she will report directly to Klaus Rosenfeld, Chief Executive Officer of Schaeffler AG.
Renata Casaro joins the Schaeffler Group from Henkel AG & Co. KGaA, a leading DAX company in adhesive technologies that is active in the automotive, aerospace, industrial and electronics sectors, among others. From 2011, she worked as Head of Investor Relations at Henkel, where she shaped the equity story across several strategy cycles and various acquisitions.
"We are delighted to welcome Mrs. Casaro to the Schaeffler Group. Mrs. Casaro has an exceptional understanding of the capital market business and is one of the most high-profile experts when it comes to listed family-owned companies. We are confident that she will successfully further develop the Investor Relations department of the Schaeffler Group and will improve the global positioning of the Schaeffler share," says Klaus Rosenfeld.
Renata Casaro has over 25 years' experience in equity, currency and interest rate markets. Her career began in 1991 in the Research & Development department at NYSE Euronext in Paris. From 1993, she worked for two investment banks in London. In 1997, Mrs. Casaro joined the Italian company BVLGARI SpA in Rome – now part of the LVMH Group – where she initially worked in the Treasury department and thereafter as Head of Investor Relations. Most recently, she worked as Head of Investor Relations at Henkel.
Renata Casaro holds a university degree in Economics from the University of Trieste, Italy. She is married and is originally from Italy.
As part of the new appointment, today's "Communication, Marketing and Investor Relations" function will be divided into an independent "Investor Relations" department and a new "Communication and Marketing" department. Christoph Beumelburg (49), who has successfully built up the Investor Relations function since September 2010 and additionally assumed responsibility for the communication and marketing activities at the end of 2013, will as head of the department focus on the realignment and optimization of the "Communications and Marketing" function in the future.
Klaus Rosenfeld said: "I would like to thank Mr. Beumelburg for the successful establishment and development of the Investor Relations function and his invaluable contribution to the refinancing and the initial public offering of the Schaeffler Group."
Publisher: Schaeffler AG
Country: Germany
Share Page