Schaeffler AG Publishes Invitation to its Annual General Meeting 2018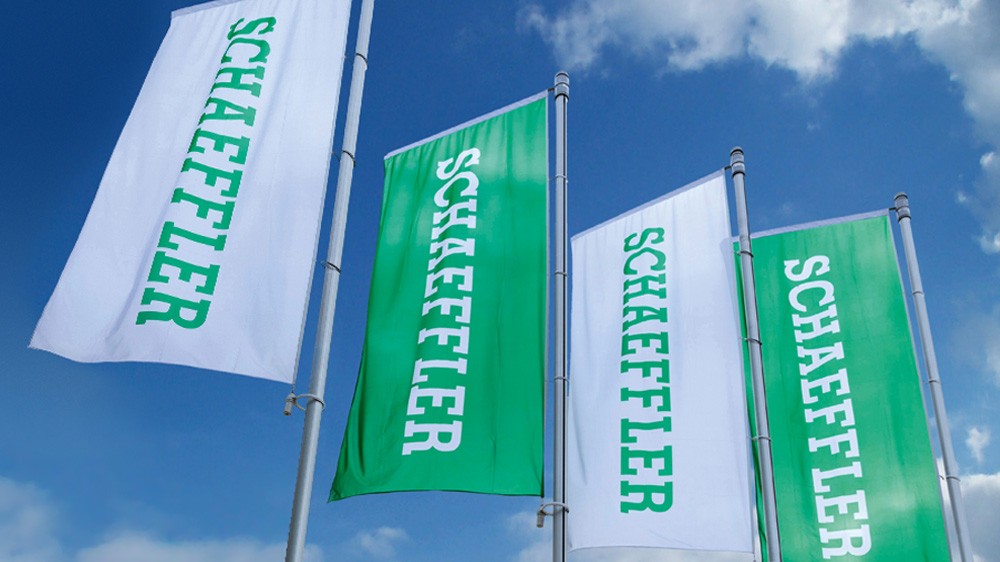 2018-03-12 | Herzogenaurach
Schaeffler AG publishes invitation to its annual general meeting on April 20, 2018
Proposal to convert 166 million common voting shares into common non-voting shares
Holders of common non-voting shares to resolve on the conversion in a special meeting to be held following the annual general meeting
Schaeffler AG today has published the invitation to its annual general meeting on April 20, 2018 in Nuremberg. In addition to proposals for resolutions on the appropriation of retained earnings, the approval of the acts of the members of the boards and the appointment of the auditor, the board of managing directors and the supervisory board propose to the annual general meeting to resolve on the conversion of 166 million common voting shares (circa 25% of the entire share capital of the company) into common non-voting shares. The holders of common non-voting shares shall approve the proposed conversion in a special meeting to be held following the annual general meeting on the same day.
Following the completion of this conversion the share capital of Schaeffler AG will be divided into 332 million common non-voting shares and 334 million common voting shares. No capital increase is connected with this conversion. The listing of the existing common non-voting shares will not be affected. These shares continue to be tradable under ISIN DE000SHA0159 (WKN SHA015). It is contemplated to admit the new common non-voting shares to trading as well.
IHO Verwaltungs GmbH, the holder of the common voting shares that are proposed to be converted, has undertaken vis-à-vis the company that it will not dispose of the new common non-voting shares before April 30, 2019.
Disclaimer
This publication does not constitute an offer of securities for sale or a solicitation of an offer to purchase the above mentioned securities in the United States, Germany or any other jurisdiction.
Neither this announcement nor anything contained herein shall form the basis of, or be relied upon in connection with, any offer or commitment whatsoever in any jurisdiction. The securities of Schaeffler AG have not been, and will not be, registered under the U.S. Securities Act of 1933, as amended (the 'Securities Act'). The securities of Schaeffler AG may not be offered or sold in the United States absent registration or an applicable exemption from registration under the Securities Act.
Publisher: Schaeffler AG
Country: Germany
Share Page