Maik Losleben to lead Global Key Account Management, Sales & Marketing of Schaeffler in the Automotive Aftermarket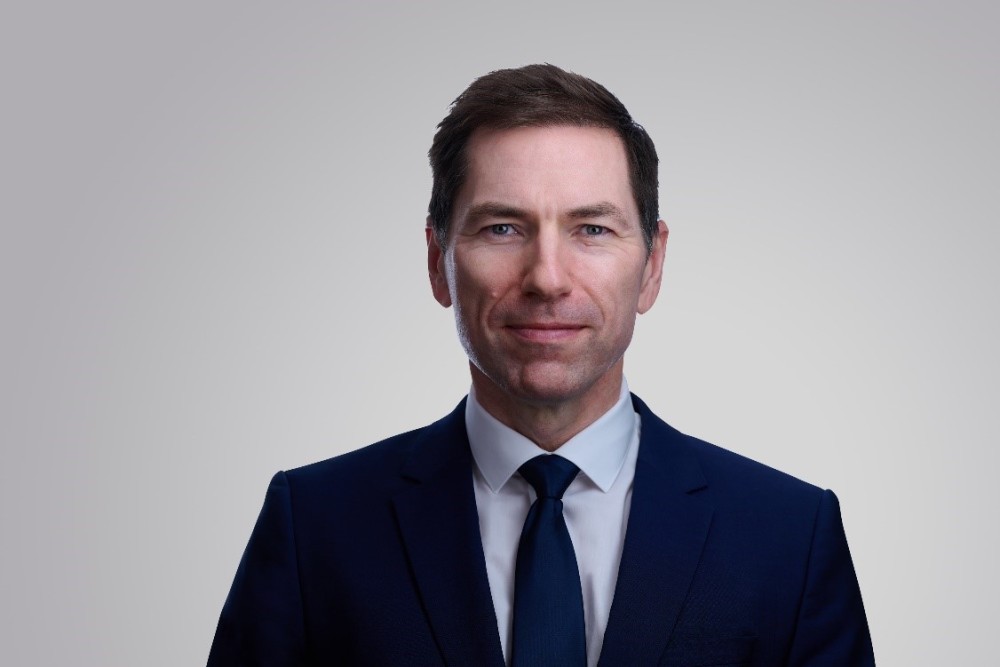 2022-06-20 | Langen
Maik Losleben takes over the position from Jens Schüler, who has been leading the function on an interim basis in addition to his CEO responsibilities since January 2022
The studied economist brings in over 20 years of experience in the automotive and spare parts business
From 2008 to 2012, he already held management roles in Sales and Marketing at Schaeffler Automotive Aftermarket
From October 1, Maik Losleben (49) will take over as President Global Key Account Management, Sales & Marketing in the Automotive Aftermarket division of the automotive and industrial supplier Schaeffler. He will be part of the global leadership team of the Automotive Aftermarket and will report directly to Jens Schüler, who has been responsible for this function on an interim basis in addition to his CEO role since the beginning of the year.
Maik Losleben has extensive knowledge and experience in sales and marketing in the automotive industry, especially in the spare parts business. After starting his career with an automotive manufacturer, he held management positions in an international spare parts trading group, wholesale distribution, and automotive suppliers. Currently, Maik Losleben is General Manager at Valeo Service and responsible for the aftermarket business in Northern Europe.
"I know Maik very well from our time together on the management board of Schaeffler Automotive Aftermarket 13 years ago. Back then, he was responsible for Marketing, Central Sales Service, and some areas of Product Management. I am very pleased that we can now work together again and build on our successful time back then. Bringing in such an experienced and well-known aftermarket expert underlines our strategy of investing in the future of our aftermarket business," says Jens Schüler, CEO Automotive Aftermarket. Jens Schüler sees the main task of Maik Losleben in the necessary transformation of Schaeffler's way-to-market approach in the independent aftermarket as he adds: "The sales channels in the global aftermarket will continue to change in the coming years. The digitalization of the business, and the ongoing consolidation of our customer base, will play a significant role here. Maik will put his focus on the development of new and future-oriented sales and marketing strategies."
Publisher: Schaeffler Automotive Aftermarket GmbH & Co. KG
Country: Germany
Share Page