"REPXPERT Millionaire" campaign in Germany and Austria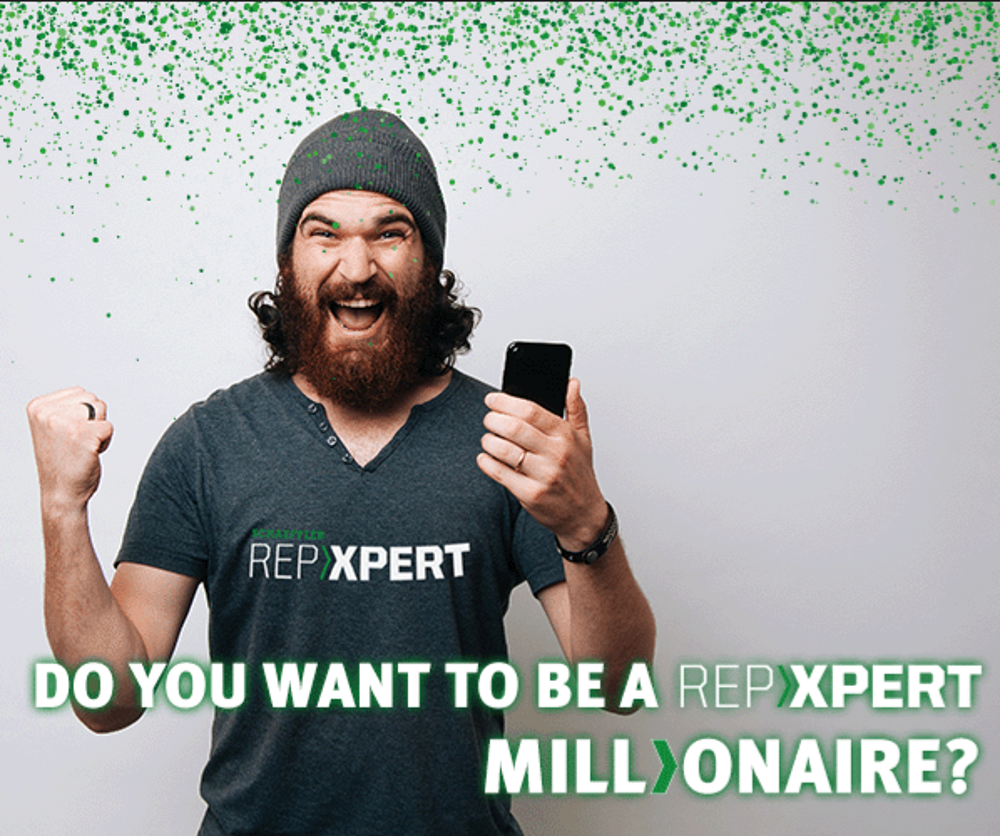 2023-06-01 | Frankfurt
REPXPERT garage portal celebrates its 18th anniversary with the "REPXPERT Millionaire" campaign
Garages in Germany and Austria collect bonus points by scanning the Schaeffler OneCode and have the chance to win one million REPXPERT bonus points
Digital access to product information and repair solutions through REPXPERT App
Schaeffler Automotive Aftermarket's REPXPERT garage portal is celebrating its 18th anniversary with a special promotion: Like the three Schaeffler brands LuK, INA, and FAG, there will be three REPXPERT bonus point millionaires who will be drawn at random on December 15, 2023. The winners will each receive one million REPXPERT bonus points credited to their account. The campaign will run from June 1 to November 30, 2023 in Germany and Austria. Already today, the portal is used by over 17,500 mechanics in these countries.
Taking part in the campaign is simple: Garages and mechanics earn bonus points by scanning the Schaeffler OneCode, which is printed on the label of the product packaging. It can be scanned using a QR code-reading device such as a smartphone. The more Schaeffler products are scanned and installed, the greater the chance of winning one million REPXPERT bonus points, which can then be redeemed in the bonus shop for special tools, office supplies or other rewards.
More efficient repair and maintenance work thanks to REPXPERT
Besides the chance to win one million bonus points, the Schaeffler OneCode offers more benefits such as up-to-date product information, product authenticity checks and detailed repair instructions for over 40,000 items. The product catalog contains specific data on settings, repair times, service data and manuals for each vehicle. Detailed instructions on how to install the products thus make work in the workshop easier.
"Our Schaeffler OneCode is a good example of how we are working to leverage digitalization to make garage work more efficient and effective, and in doing so, also improve the customer experience," said Ramdas Cherupara, President Product Management and R&D at Schaeffler Automotive Aftermarket.
Participation in the campaign is possible for all REPXPERT members in Germany and Austria who have at least 1,000 bonus points and is free of charge. Interested garages in Germany and Austria find more information at www.repxpert.de/millionär.
Publisher: Schaeffler Automotive Aftermarket GmbH & Co. KG
Country: Germany
Share Page