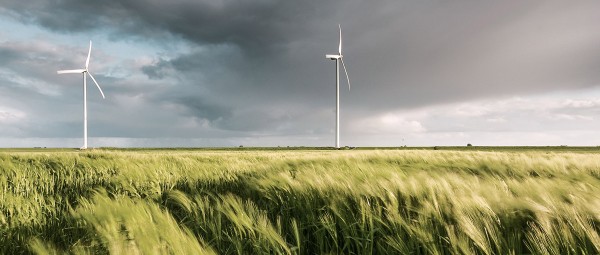 Schaeffler at the WindEnergy 2018
Reducing the levelized cost of electricity remains a major challenge facing the wind power industry. Schaeffler's highly reliable and cost-effective bearing supports play an important part in making this possible. At the WindEnergy 2018, Schaeffler displayed innovative products with an extended operating life and integrated sensor technology as well as digital services for optimized wind turbine operation.
---
Reliability made by Schaeffler
Cost-effective wind turbines require reliable components. As one of the world's leading manufacturers of rolling bearings and a development partner for the sector we have been producing bearing supports for wind turbines for over 30 years. We offer the right bearing solution for every wind turbine and an integrated concept for safety.
Schaeffler Wind Power Standard
Optimum design with state-of-the-art calculation and simulation programs
Realistic tests on Schaeffler's ASTRAIOS
Innovative solutions for preventing white etching cracks (WEC)
High equipment availability due to condition monitoring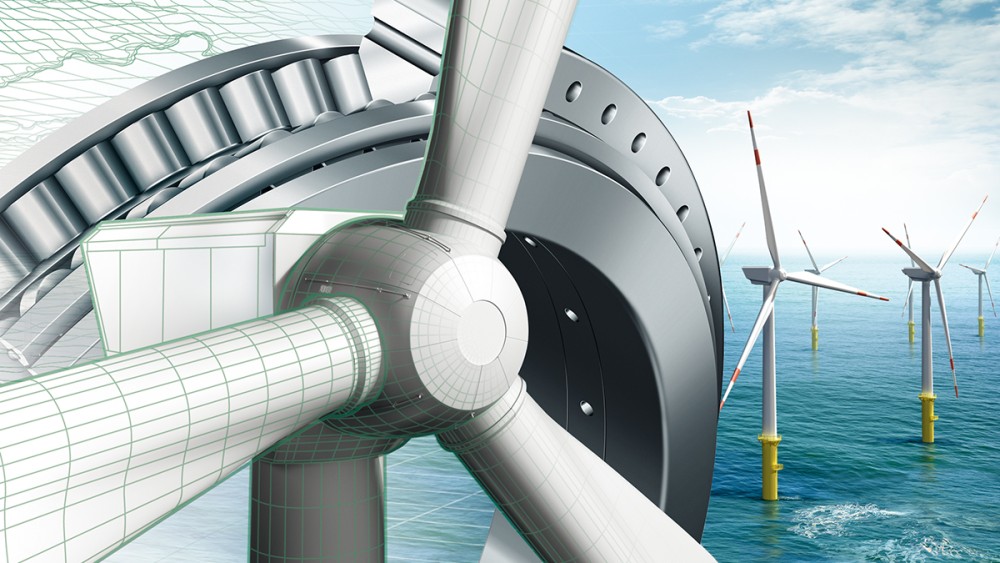 Rotor shaft
The rotor shaft bearing support is of central importance in wind turbines. This is where all the forces act that are induced by the wind. The rolling bearings are subjected to highly-dynamic loads and operating conditions. In partnership with customers, Schaeffler develops the most efficient bearing support for each case
Gearbox
Increasing megawatt ratings require larger and higher capacity gearboxes. The operating conditions for rolling bearings in wind turbine gearboxes cannot be compared with those for industrial gearboxes.
Generator
Generators in wind turbines are subject to high vibration loads. This additional permanent load has a negative influence on the cages and places strain on the lubricant.
Wind tracking and blade adjustment
Wind turbines must be aligned optimally to the wind in order to prevent extreme loads and allow cost-effective operation. Wind turbines adjust automatically due to active systems with azimuth drives and gearboxes.
Simulation, calculation and test
Our specialists work in close cooperation with wind turbine developers, manufacturers, and operators. State-of-the-art calculation and simulation programs ensure that optimum designs for bearings for wind power applications are produced. The entire system is considered, from individual rolling bearings and their components and adjacent construction through to the entire power transmission system, which is displayed and optimized using multi-body simulation programs developed in-house.
Share Page