Schaeffler AG will be admitted to MDAX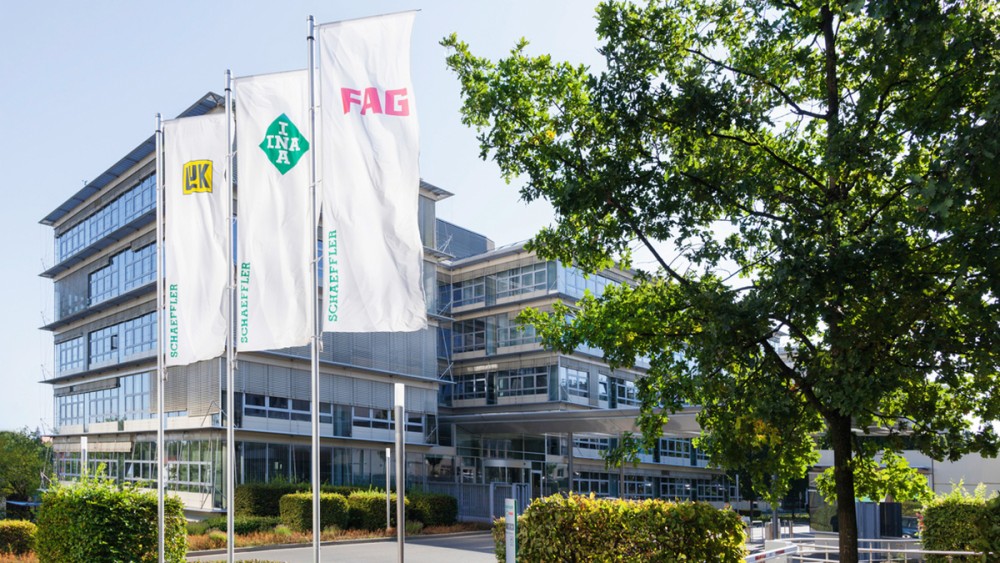 2016-06-06 | Herzogenaurach
Deutsche Börse AG decided after the review of the mid-cap index on Friday to admit Schaeffler AG in the selection index MDAX as of June 20, 2016. The shares of Schaeffler AG are traded since October 9, 2015 at the Frankfurt Stock Exchange and were already admitted to the SDAX in December last year. Admission to the MDAX means Schaeffler will now be traded in the German Stock Exchange's second most important equity index.
"We are pleased that the Schaeffler AG will be included in the MDAX. The ascent underlines the growing interest in the Schaeffler share since the IPO in October last year. The inclusion in the MDAX will help to further enhance the awareness of the Schaeffler share", said Klaus Rosenfeld, CEO of Schaeffler AG.
The shares of Schaeffler AG are traded on the regulated market (Prime Standard) of the Frankfurt Stock Exchange (Frankfurter Wertpapierbörse) under the ticker symbol SHA, the German Securities Identification Number (WKN) SHA015 and the International Securities Identification Number (ISIN) DE000SHA0159. The selection index MDAX comprises 50 companies which rank below the companies in the DAX and fulfill the selection criteria defined by Deutsche Börse. These companies must be listed in the Prime Standard segment and must have a minimum free float of ten percent. The stocks that fulfill these requirements are selected for the index on the basis of two criteria, market capitalization based on free float and trading volume.
Publisher: Schaeffler AG
Country: Germany
Share Page