2018 Annual General Meeting of Schaeffler AG on April 20 – Change to Agenda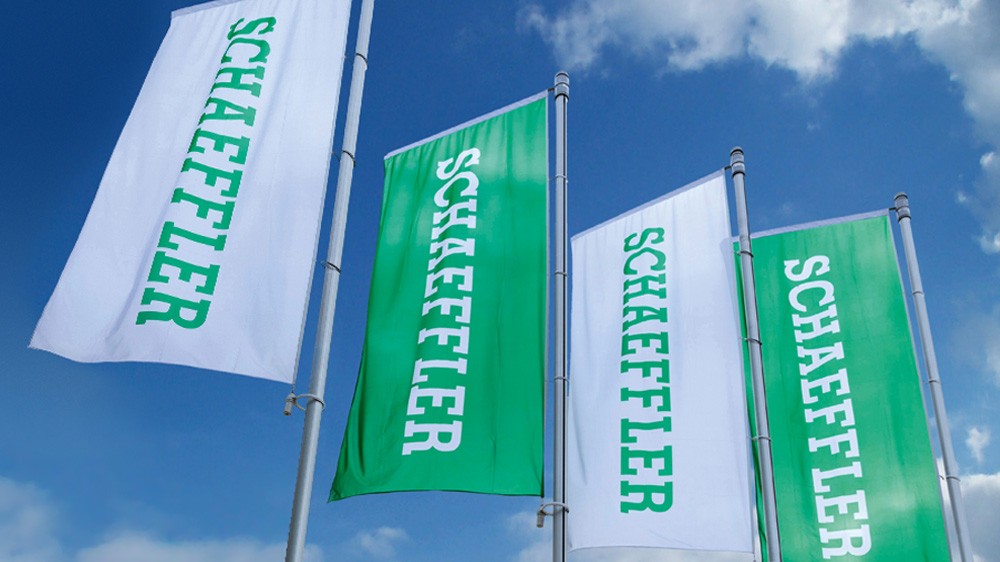 2018-04-15 | Herzogenaurach
Schaeffler AG takes proposal for conversion of common shares into common non-voting shares off the agenda for 2018 AGM.
Special meeting of holders of common non-voting shares therefore cancelled
The Board of Managing Directors of Schaeffler AG has decided to remove item 6 (proposal for a resolution converting 166,000,000 common shares into common non-voting shares and a corresponding amendment to the company's articles of association) from the agenda for the 2018 Annual General Meeting, which will be held on April 20, 2018. The originally planned special meeting of holders of common-non-voting shares is therefore no longer required and will not be held.
In the weeks leading up to this decision, the proposed share conversion at the heart of agenda item 6 had been the subject of extensive negotiation between the Board of Managing Directors, IHO Verwaltungs GmbH as the holder of the common shares earmarked for conversion, and existing holders of common non-voting shares in Schaeffer AG. In the course of the negotiations it became clear that the resolution proposal requires further discussion, prompting the Board of Managing Directors, acting in consultation with IHO Verwaltungs GmbH, to take the item off the AGM agenda.
Georg F. W. Schaeffler, Chairman of the Supervisory Board of Schaeffler AG and a shareholder of IHO Holding, commented: "We are very grateful for the support shown to us from many quarters of the investment community, but at the same time, we respect the critical assessments articulated by other investors. Open and constructive dialogue with the capital markets is vital for the further development of our company. We will therefore continue to actively pursue this dialogue in the future."
Disclaimer
This publication does not constitute an offer of securities for sale or a solicitation of an offer to purchase the above mentioned securities in the United States, Germany or any other jurisdiction.
Neither this announcement nor anything contained herein shall form the basis of, or be relied upon in connection with, any offer or commitment whatsoever in any jurisdiction. The securities of Schaeffler AG have not been, and will not be, registered under the U.S. Securities Act of 1933, as amended (the 'Securi-ties Act'). The securities of Schaeffler AG may not be offered or sold in the United States absent regis-tration or an applicable exemption from registration under the Securities Act.
Publisher: Schaeffler AG
Country: Germany
Share Page