Klaus Rosenfeld Appointed CEO of Schaeffler AG for a Further 5 years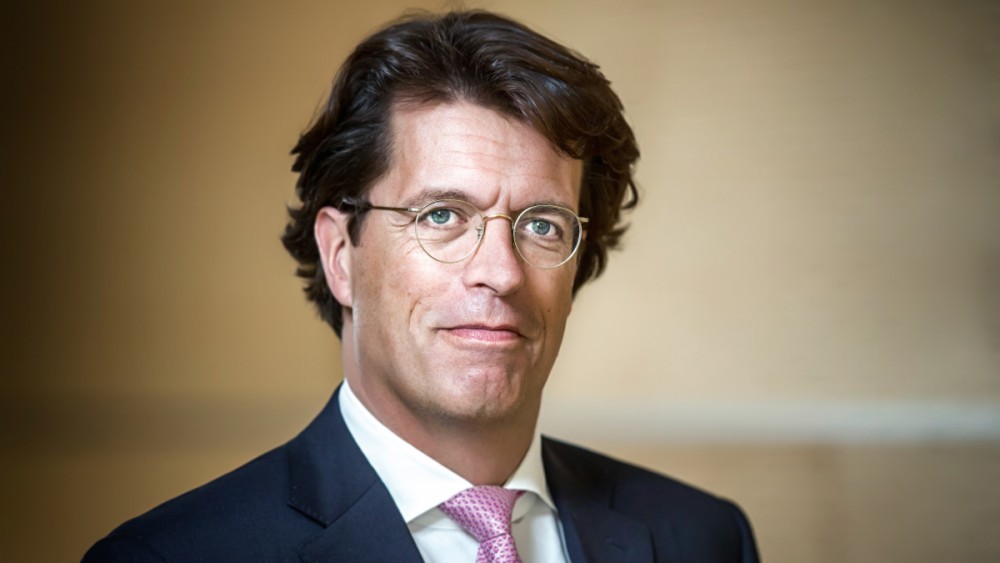 2018-10-05 | Herzogenaurach
At its meeting today, the Supervisory Board of Schaeffler AG decided to renew the contract of Klaus Rosenfeld (52), the incumbent Chief Executive Officer of Schaeffler AG, for a further five years, to June 30, 2024.
Georg F. W. Schaeffler, Chairman of the Supervisory Board of Schaeffler AG: "Klaus Rosenfeld is taking the Schaeffler Group forward successfully in these times of great challenge and change. He is a model of dedication and commitment. Since taking over as Chief Executive Officer in 2014, he has initiated the necessary transformation of the Schaeffler Group and opened the company up for the capital markets. Moreover, by instituting our 'Mobility for tomorrow' strategy and our 'Agenda 4 plus One' program, he has laid the foundations for our company's future. We are very pleased that he is available to serve as CEO for further five years and thus continue the successful work that he has undertaken for us over the past years. On behalf of everyone on the Supervisory Board I would like to wish Mr. Rosenfeld and the entire Board of Managing Directors all the very best and every success in mastering the tasks that lie ahead of us."
Forward-looking statements and projections
Certain statements in this press release are forward-looking statements. By their nature, forward-looking statements involve a number of risks, uncertainties and assumptions that could cause actual results or events to differ materially from those expressed or implied by the forward-looking statements. These risks, uncertainties and assumptions could adversely affect the outcome and financial consequences of the plans and events described herein. No one undertakes any obligation to publicly update or revise any forward-looking statement, whether as a result of new information, future events or otherwise. You should not place any undue reliance on forward-looking statements which speak only as of the date of this press release. Statements contained in this press release regarding past trends or events should not be taken as representation that such trends or events will continue in the future. The cautionary statements set out above should be considered in connection with any subsequent written or oral forward-looking statements that Schaeffler, or persons acting on its behalf, may issue.
Publisher: Schaeffler AG
Country: Germany
Share Page