Schaeffler ensures the future of Barden in Plymouth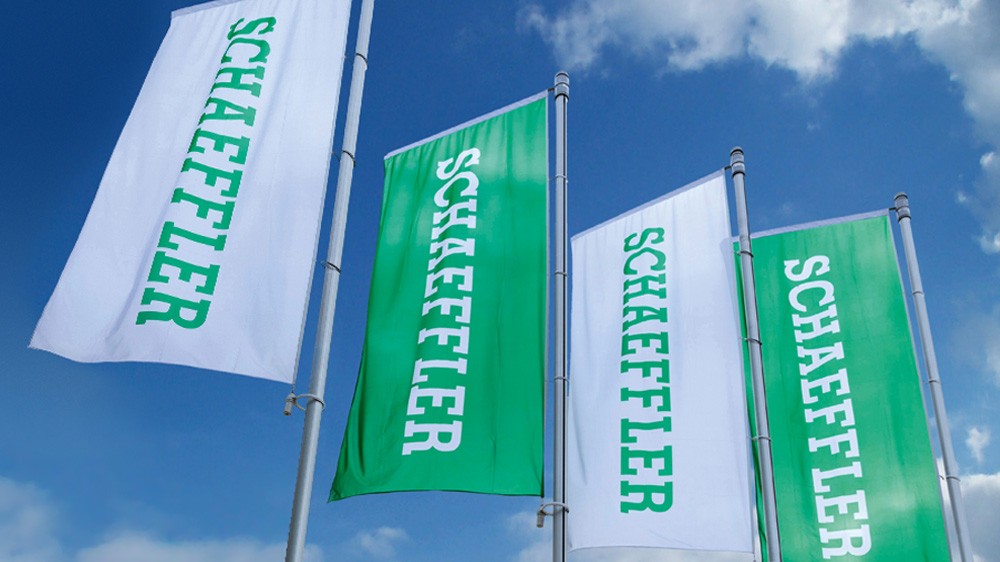 2019-05-07 | Herzogenaurach/Plymouth
Schaeffler Group has agreed to sell The Barden Corporation (UK) Ltd, Plymouth
Barden UK will remain a supplier to the Schaeffler Group as well as to third-party customers
The Plymouth plant will continue its operation without significant changes for customers, suppliers and employees alike
Global automotive and industrial supplier Schaeffler is progressing with the realignment of its UK activities that it announced last November. The realignment in the UK is part of the company's "Global Footprint" initiative, which reviews all Schaeffler locations worldwide with regards to the focus on Schaeffler's core strategic business areas. (For details, see the press and IR release of November 6, 2018)
Schaeffler had originally proposed to close two of its three plants in the UK, to relocate their production, and to combine its two UK logistics centres into a single location in the UK. The closure of the plant in Llanelli was confirmed after consultation in January this year and the merger of the two logistics centers is on schedule for July.
During the formal consultation period for the Plymouth site, alternative options to closure were identified. As a result of this process, agreements relating to the sale of The Barden Corporation (UK) Ltd. (Barden UK) to HQW Holding (UK) Co. Limited, a UK affiliate of HQW Precision GmbH have been signed on 26th April 2019. HQW Precision GmbH is a premium-provider of high-precision rolling bearings and assemblies, headquartered in the German town of Kürnach.
Under the agreement, the Barden brand will be used worldwide except for America. In America the brand will continue to be used exclusively by Schaeffler. At present, the Plymouth site mainly produces spindle bearings and machine parts for Schaeffler's Industrial division, as well as super-precision bearings for the aerospace and defence industries. Barden UK will continue to be a supplier to Schaeffler Group under a separate supply agreement.
Dr. Stefan Spindler, CEO Industrial of the Schaeffler Group, said: "We are very pleased that HQW Precision GmbH is a company with which Schaeffler already has a business relationship. The plant in Plymouth is an excellent addition to their portfolio of high precision products. We have every confidence that Barden will continue to offer products with the highest standards of quality."
Jon Everett, Managing Director of Barden UK, added: "This successful outcome is the result of a shared goal between the key stakeholders to find the best solution for Schaeffler, Barden's customers and employees, and the Plymouth community. We would therefore like to thank HQW and acknowledge the valuable support of the Ministry of Defence, our local political representatives, and the people of the City of Plymouth during this process."
Jürgen Ziegler, Schaeffler's Regional CEO Europe, said: "The measures adopted will make the Schaeffler Group's footprint in Europe more efficient and bring it in line with current commercial and economic conditions. It also shows that we are willing to explore all possible alternatives in each of our divisional efficiency programs. The solution we have found will safeguard Barden's future without significant changes for customers, suppliers and employees alike."
Publisher: Schaeffler AG
Country: Germany
Share Page