Schaeffler to sell plant in Hamm to management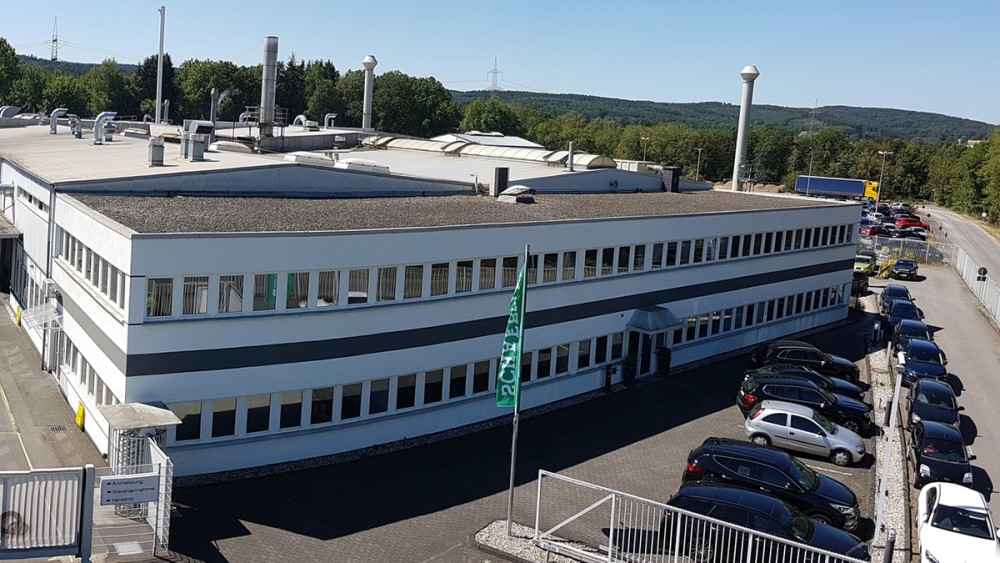 2019-07-01 | Herzogenaurach
Management buyout will enable plant to continue operating
Management team sees good prospects for stand-alone business
New company to be known as INNO FRICTION GmbH
Implementation of RACE program to continue
The automotive and industrial supplier Schaeffler and the management team of Schaeffler Friction Products Hamm GmbH signed an agreement last Friday under which the management of Schaeffler Friction Products Hamm will take over the ownership of the company, effective today. The management buyout will save all 110 jobs at the Hamm location. The parties have agreed not to disclose the purchase price. The sale is not subject to competition regulatory approval and the transaction is expected to be completed in the near future. The resulting new company will be named INNO FRICTION GmbH.
Schaeffler Friction Products Hamm currently makes carrier plate-type friction linings for dry dual-clutch systems especially for the Schaeffler Group. At its peak, production of this part accounted for about 60 percent of the company's revenues, but in recent times there has been a sustained and significant fall-off in demand.
Alongside friction linings, the Hamm plant supplies external customers in the industrial and automotive sectors with a range of specialized friction solutions, including applications for agriculture, lift and hoist systems, electromagnetic brakes and wind turbines. While the remaining production capacity for friction linings for dual-clutch systems at the Hamm location is expected to be phased out by 2020/21, the company's management teams sees further development and growth potential in the industrial sector.
Matthias Zink, member of the Board of Managing Directors of Schaeffler AG and CEO Automotive OEM, made the following comment: "The sale of the plant in Hamm is another key milestone in the implementation of our RACE efficiency program. Having explored a number of options for the location's future, we are pleased to say that the solution that has now been adopted represents the best possible outcome for all concerned. The new company will be able to operate in a much more agile and focused manner outside of the Schaeffler Group. At the same time, the sale will enable us to concentrate more closely on our key growth areas of E-Mobility and self-driving cars. The solution we have found for Hamm also shows that, in implementing the RACE program, we are committed to avoiding closures wherever possible and that we will do everything we can to explore all alternative options."
The manager of the Hamm plant and future managing director of the new company, Dr. Christian Spandern, commented: "My fellow directors – Dr. Vera Rührup, Frank Steinhauer and Stefan Löhr – and I are pleased at this opportunity to lead the company in Hamm into a new phase of development that will serve our employees, customers and suppliers well. The new company will continue its business relationships unchanged and will continue to work closely with the Schaeffler Group. At the same time, we see further potential to grow the Hamm location, particularly its industrial business."
Publisher: Schaeffler AG
Country: Germany
Share Page