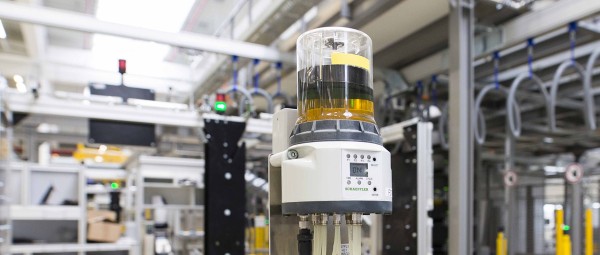 Always have the right lubricant, at the right point and at the right time
Lubricates up to 4 points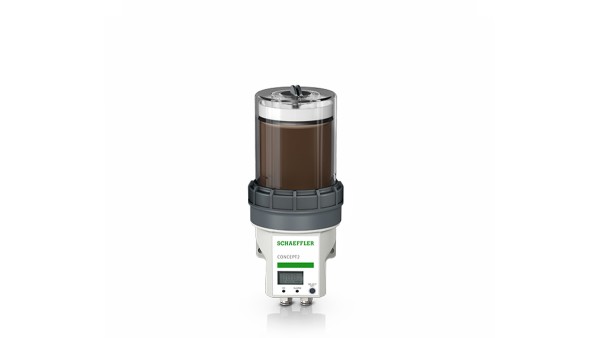 Automatic lubricator CONCEPT2
Low purchase costs – precise supply
Use the automatic lubricator CONCEPT2 for your equipment,such as motors, fans or compressors, and thus increase plant availability. The ideal solution for original equipment manufacturers and for retrofitting.
What are the benefits?
Suitable for two bearings with different lubrication requirements
Different lubrication intervals for each outlet
Can easily be integrated into machine operation
Good price/performance ratio
Operating temperature: -20 °C to +70 °C
Lubricates up to 24 points
Automatic lubricator CONCEPT8
Precise supply – increased bearing life
Leave lubrication to the automatic lubricator CONCEPT8, which precisely supplies almost all industrial machines with the correct quantity of grease/oil.
What are the benefits?
No oversupply or under supply, thanks to individually controllable pump bodies
Delivery pressure up to 70 bar
Higher operating temperature of −20 °C to +70 °C
Easy to install and operate (original equipment/retrofitting)
100 % quality control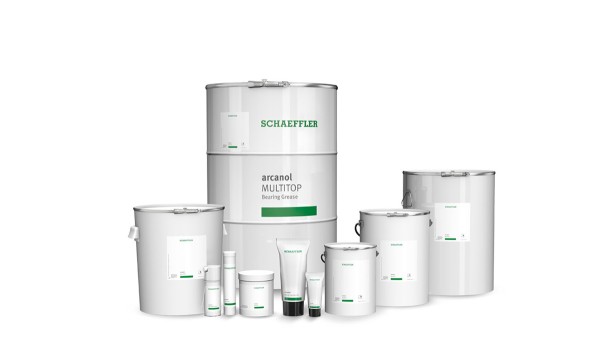 Schaeffler Arcanol rolling bearing greases
Superior lubricant quality due to 100% inspection
Schaeffler Arcanol greases are subjected to demanding suitability tests. In 2015 alone, 50 000 hours of tests were carried out on dedicated test rigs. Benefit from this expert knowledge and high quality standard.
What are the benefits?
Always using a grease that fits your application
Comprehensive product range comprising 17 different premium lubricants: multi-purpose, heavy-duty, high-temperature and special greases
Longer maintenance intervals, lower costs
Lower friction
Reasons why you should lubricate with automatic lubricators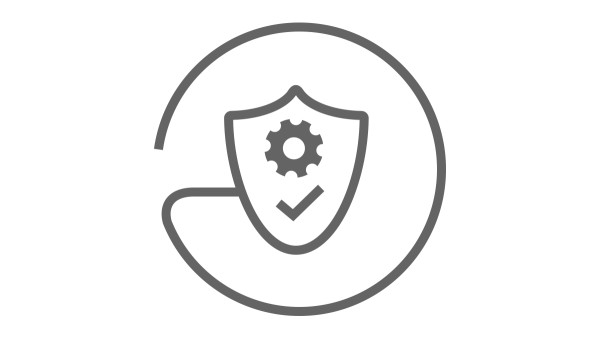 Increased security
Sit back and leave the lubrication of your plant or assembly to our automatic lubricators.Precise. Metered. 24 hours aday, 7 days a week.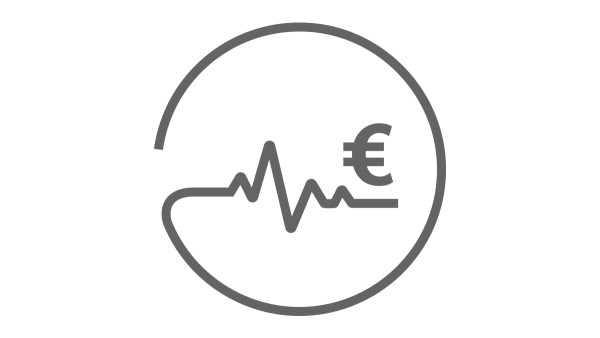 Increased profitability
Switching to automatic lubrication means: reduced grease and oilconsumption, no overgreasing and practical planning of personnel. Costs are reduced.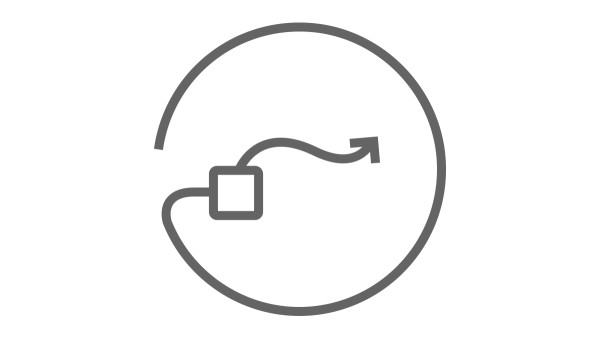 Increased flexibility
Automatic lubrication systems can flexibly supply multiple lubrication points. In metered quantities, at the right time and independently of personnel. Already thinking about a change?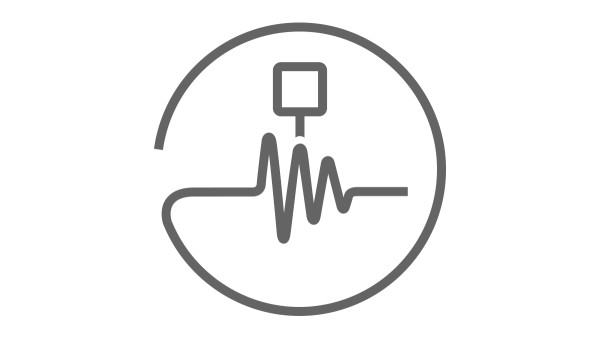 Increased transparency
The actuation and response processes for automatic lubrication devices are handled by a multi-function interface. Several thousand lubrication points can be supplied with grease or oil according to customer specifications.
---
Are you looking for a Condition Monitoring solution? Then these testimonials may be of interest to you.
Share Page