Solutions and facts on the subject of lubrication
Find out how customers have used our products for lubrication. Discover more about the products in detail. Arrange a meeting with our experts. Keep up to date.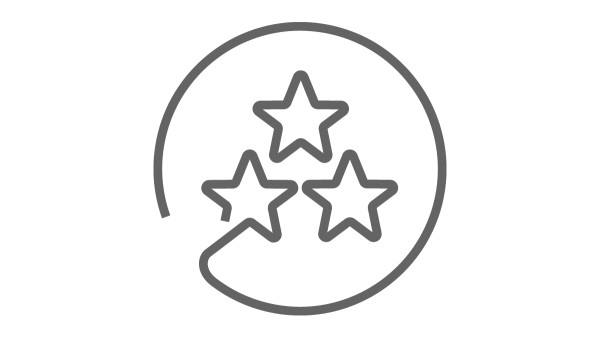 Lower your costs
Optimise your work processes
Increase equipment availability
Reduce maintenance work
Satisfied customers tell their stories.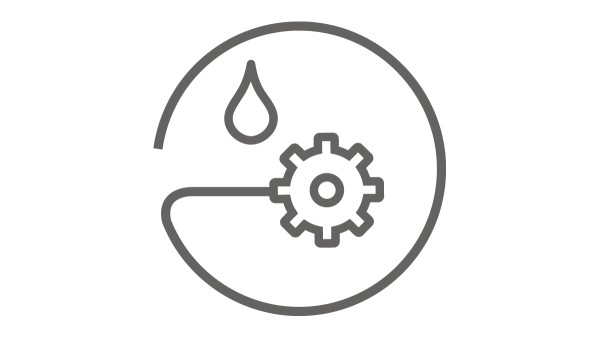 Automatic lubrication systems
Arcanol greases / lubrication grease (special grease, rolling bearing grease)
Accessories
Are you looking for a Condition Monitoring solution? Then these testimonials may be of interest to you.
Share Page